To assist sellers get a result and to avoid wasting potential buyers times all sellers are required to use the following format for title and post content:
Title:
Year - model - price - location
eg. 1982 - Scirocco GTI - £1,000,000 - Nottingham
Advert content:
Model:
Year:
Mileage:
MOT:
Current owner:
V5 present:
Location:
Price:
Contact Details:
Additional Information:
Pictures:
eg.
Model: Scirocco GTI
Year: 1982
Mileage: 100,00
MOT: None
Current owner: Yes
V5 present: Yes
Location: Nottingam
Price: £1,000,000 (ono)
Contact Details: --- entirely up to seller, though should be by PM as a minimum ---
Additional Information: Full Service History, One celebrity former owner (etc etc)
Pictures: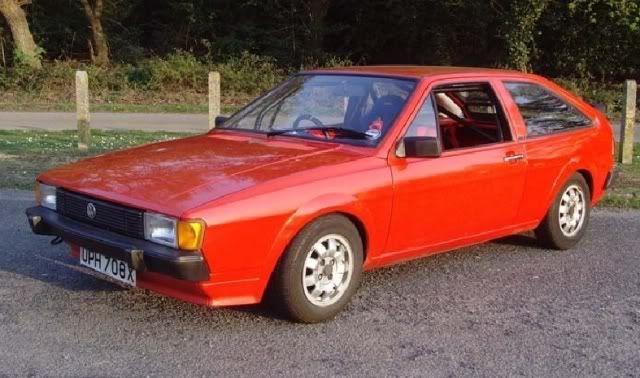 Note that it is acceptable to add 'ono' or 'firm' to the sale price. Simply putting 'offers' is not.
Please use the 'additional information' to add as much or as little as you wish, not forgetting it's details like service history, modifications, etc that sells cars.
At least a couple of pictures really should be added, but at this stage it is not mandatory (this maybe reviewed later)
No traders.
We reserve the right to edit/lock/remove without warning adverts that don't meet these minimum requirements.
Re descriptions/prices - Critical feedback from people about cars for sale is discouraged, and such posts that are likely to offend/cause squabbles will be deleted. However it is important that sellers are honest and accurate in their descriptions, and any information received to the contrary may be acted upon.
Please also indicate if the car is already on ebay or other sites, but please no adverts simply containing a link to the auction site, etc.
AND PLEASE EDIT TITLE TO READ 'SOLD' AS AND WHEN THAT HOPEFULLY OCCURS
cheers
SR admin