Last weekend I changed the Heater Matrix which had been dribbling coolant all over the carpet over the winter. It was an absolute doddle of a job, I was dreading it but it went so easy, I was done in an hour!! The old matrix was shot, it was leaking all around the crimping, the Meyle replacement from VWH was an exact replica and very good quality. The last few weeks I've also finished off the restoration of the leather interior, door cards and rear seats had been on hold last year whilst I had house stuff to do.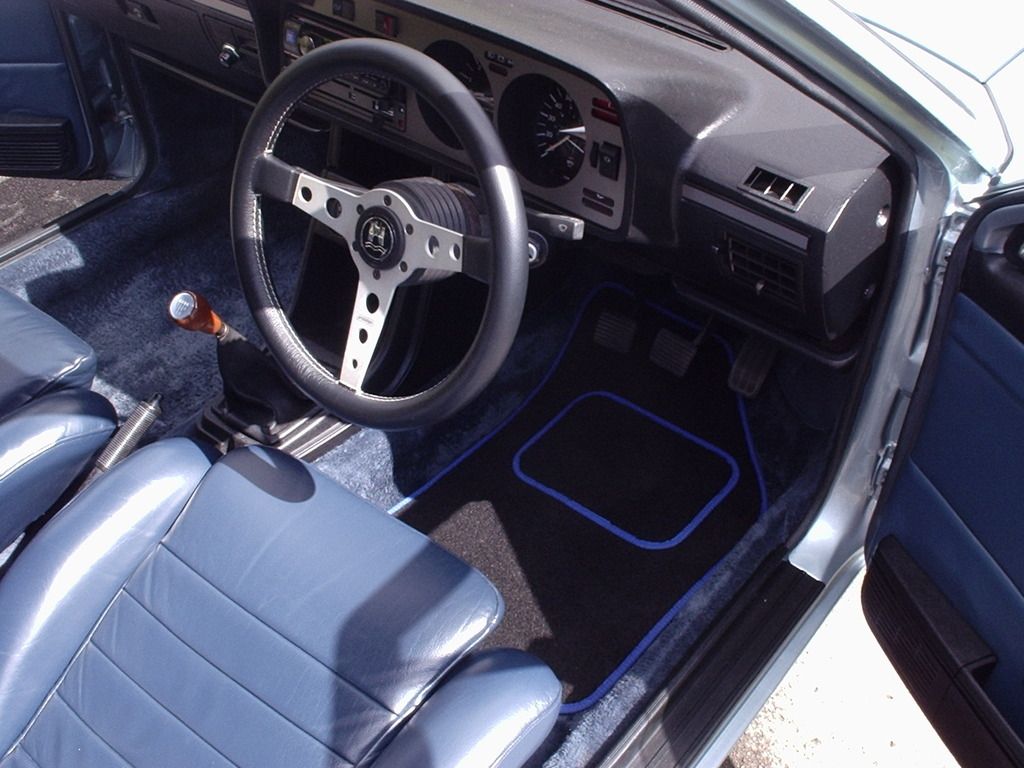 I also finally treated it to some mats, I got them from Carmats 4 u, they are OK but I might splash out and replace them with a more custom set.
It flew through its MOT yesterday with no advisories so I'm looking forward to another summer of motoring!