I've been on with this. Time dragging malarkey.
Bought yet another dashboard off here, not perfect, it had the dreaded Manual Choke Conversion.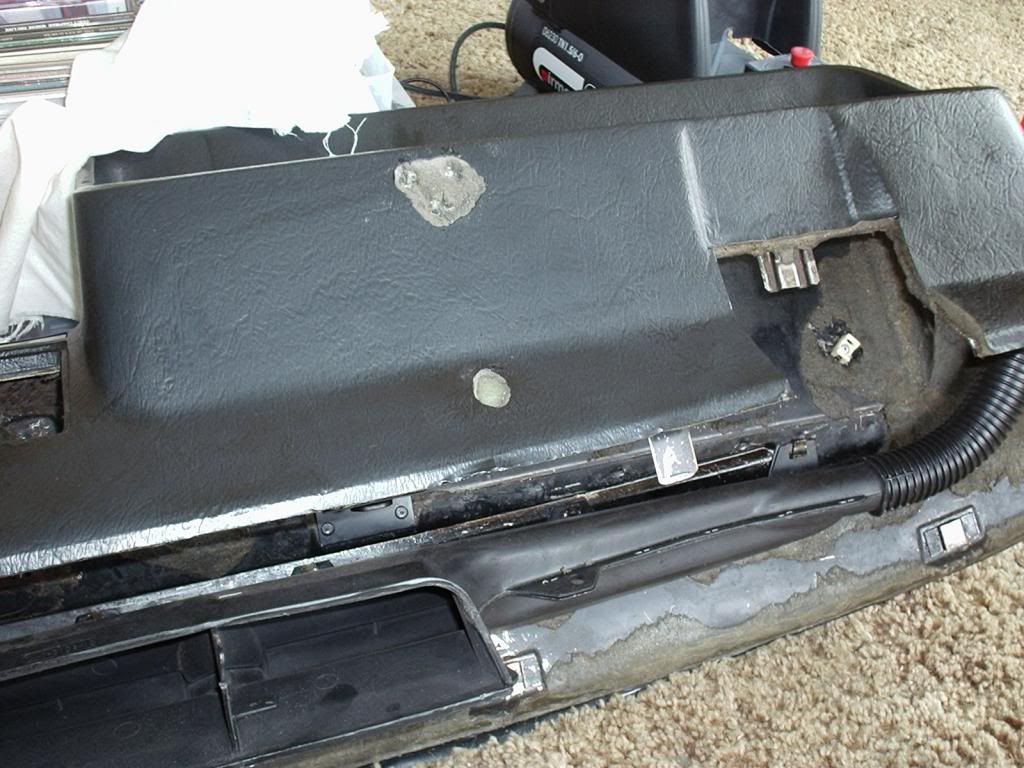 Filled the holes with epoxy then cut vinyl from an old dashboard I had, lots.
Filled the gap between the repair with matt black paint, with a very fine brush, flatted it all with 2000 grit, applied aerosol matt black and finishing sealer from my leather kit.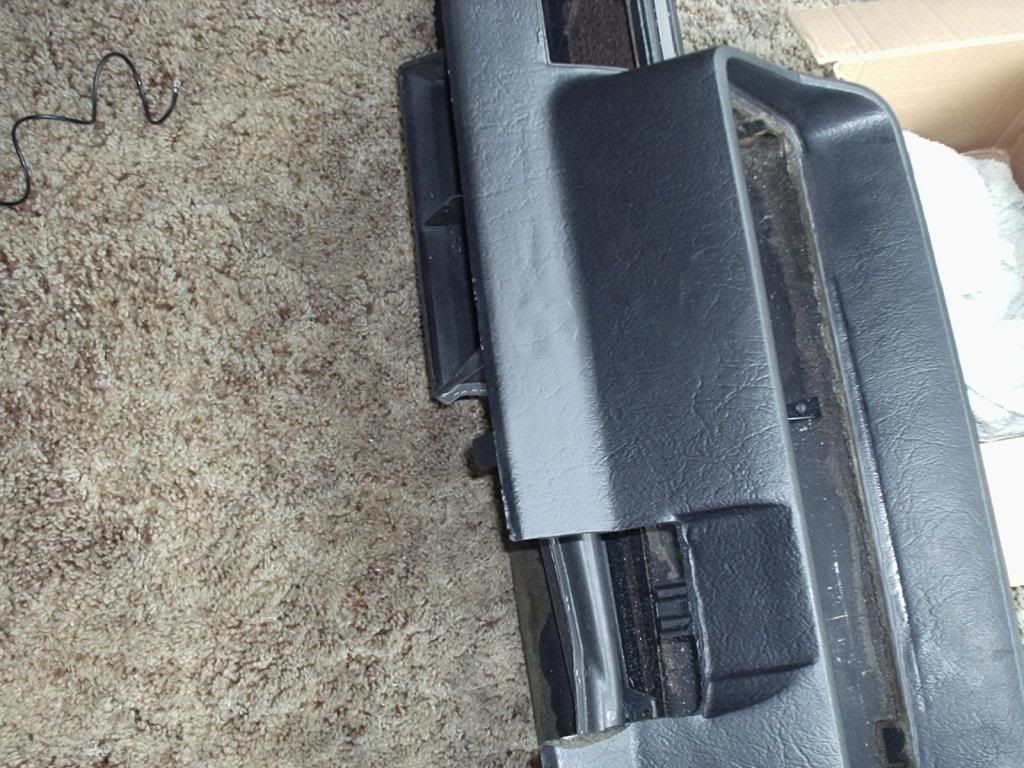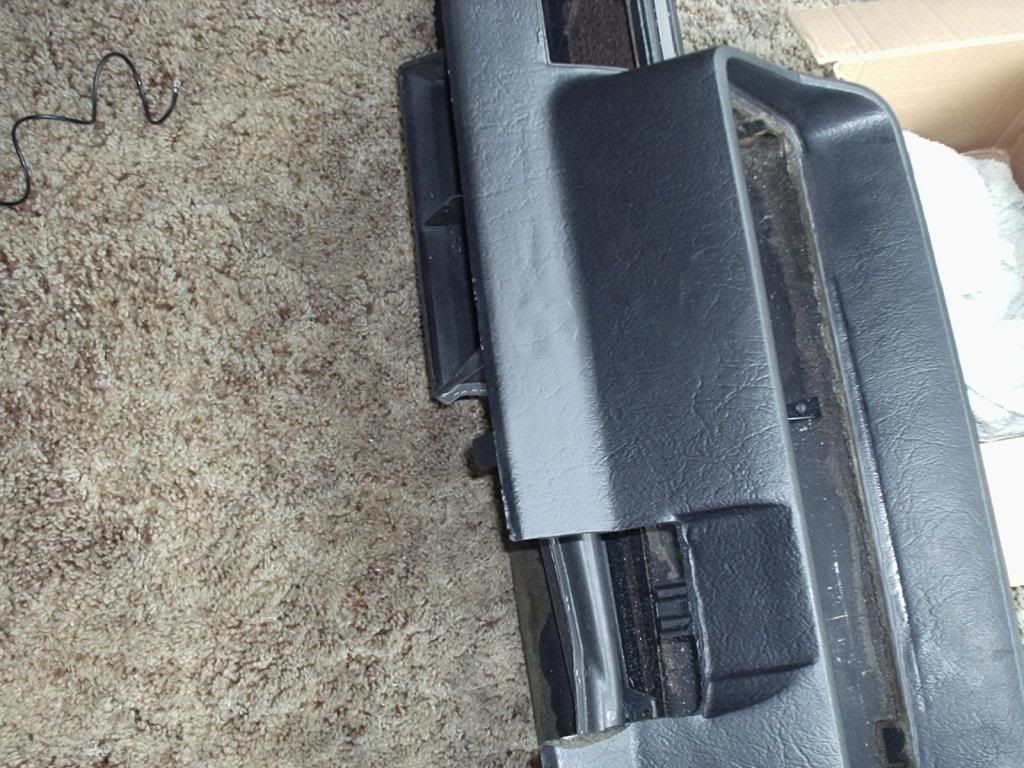 I'm hoping I will not see that repair, under the dash, when I'm doing a one hundred miles an hour with my hair on fire....