The wheel could have been dragged and dropped from Ryan's 'NRB' thread - It is the same wheel! drove the car last weekend with it on for the first time. Best wheel you can get for a MK 1.Without doubt, it feels right, it looks right.
I notice when I'm watching: Chasing Classic Cars (Wayne Careny). The Momo Prototipo steering wheel is a replica of the one fitted to the Ferrari Dino.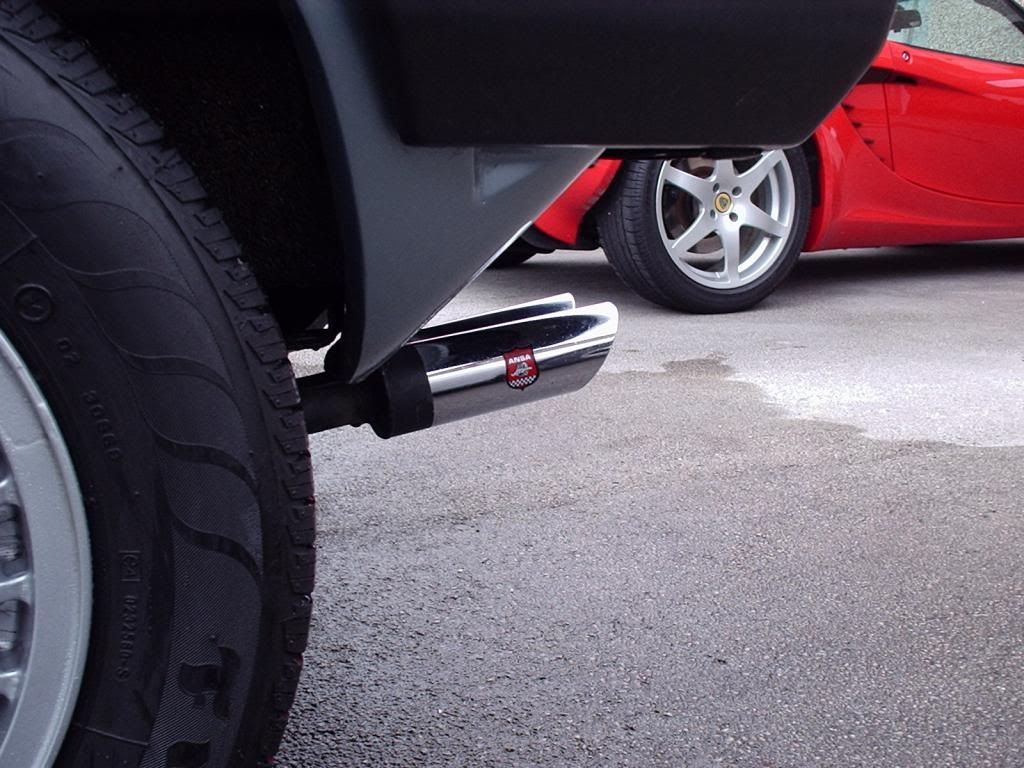 Maybe I've been watching too much of Wayne! the Ansa sticker on the tail pipe? OK it's not an Ansa Exhaust... But, neither was Sonny Crockets Daytona a true Ferrari, but, it still looked good, get my drift!