A weekend trip to the Grotto to see the master at work on the BRM -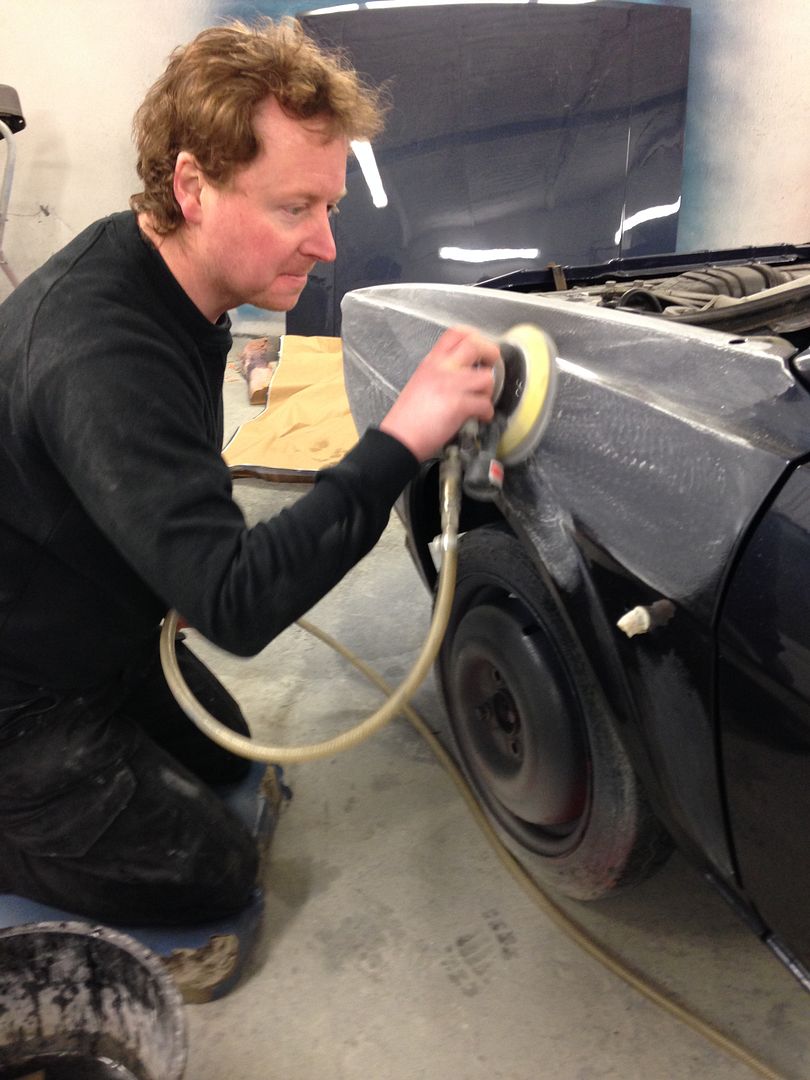 And it has to be said he's done an incredible job on the old girl.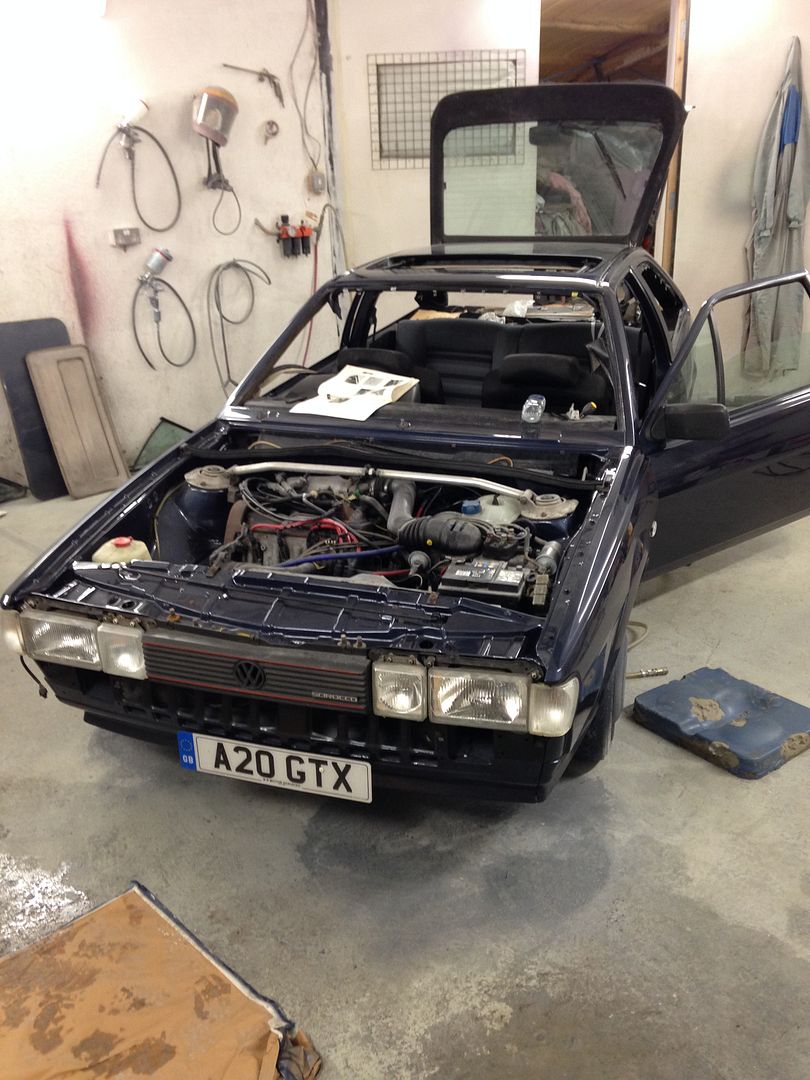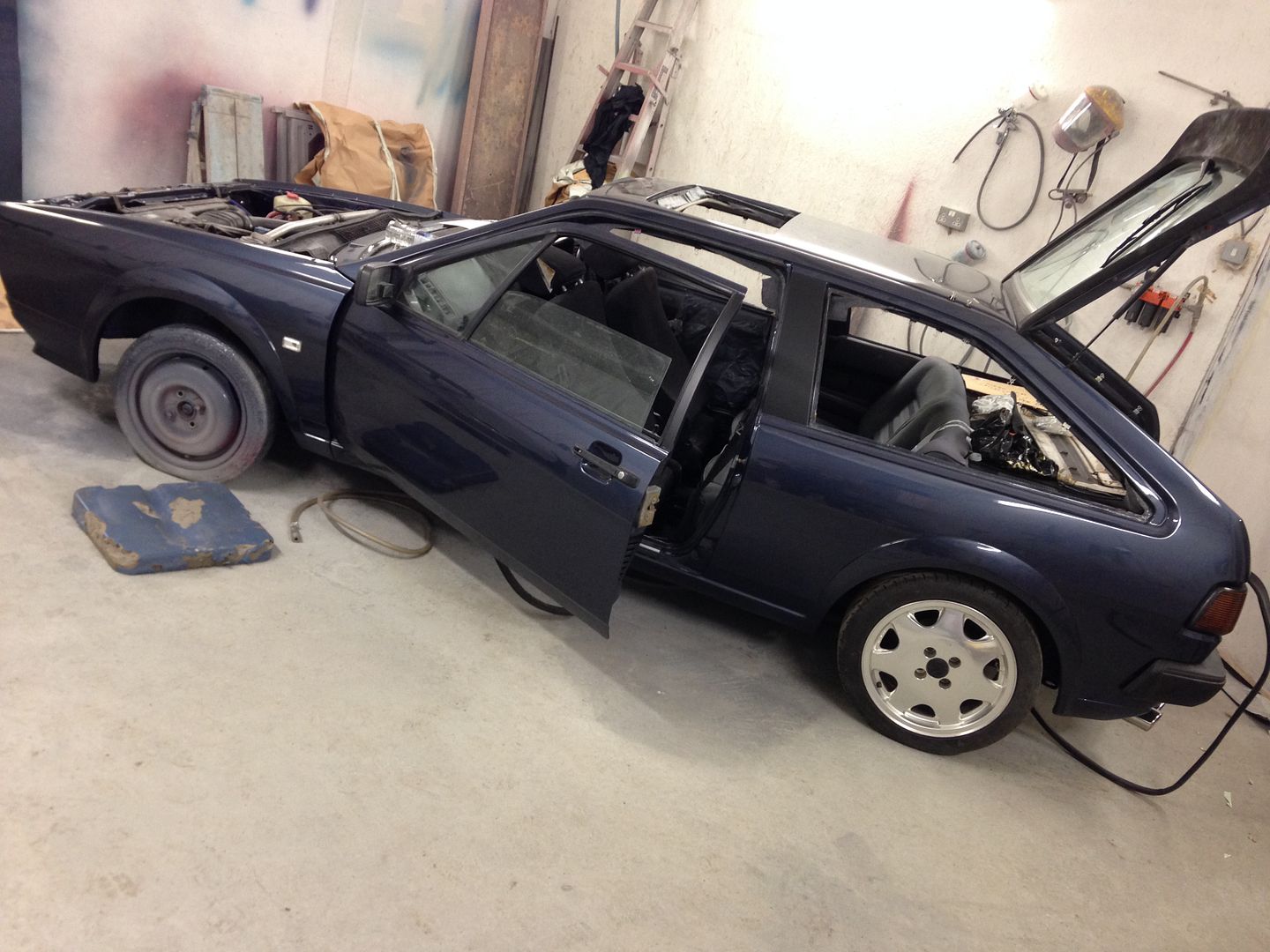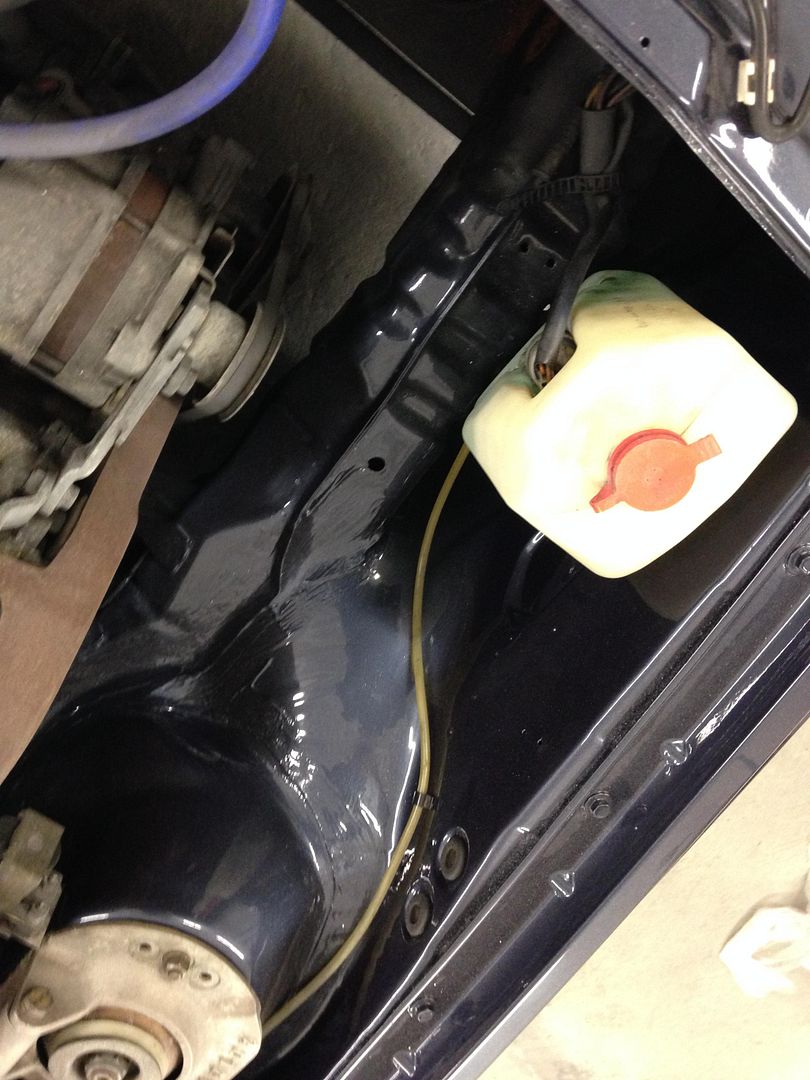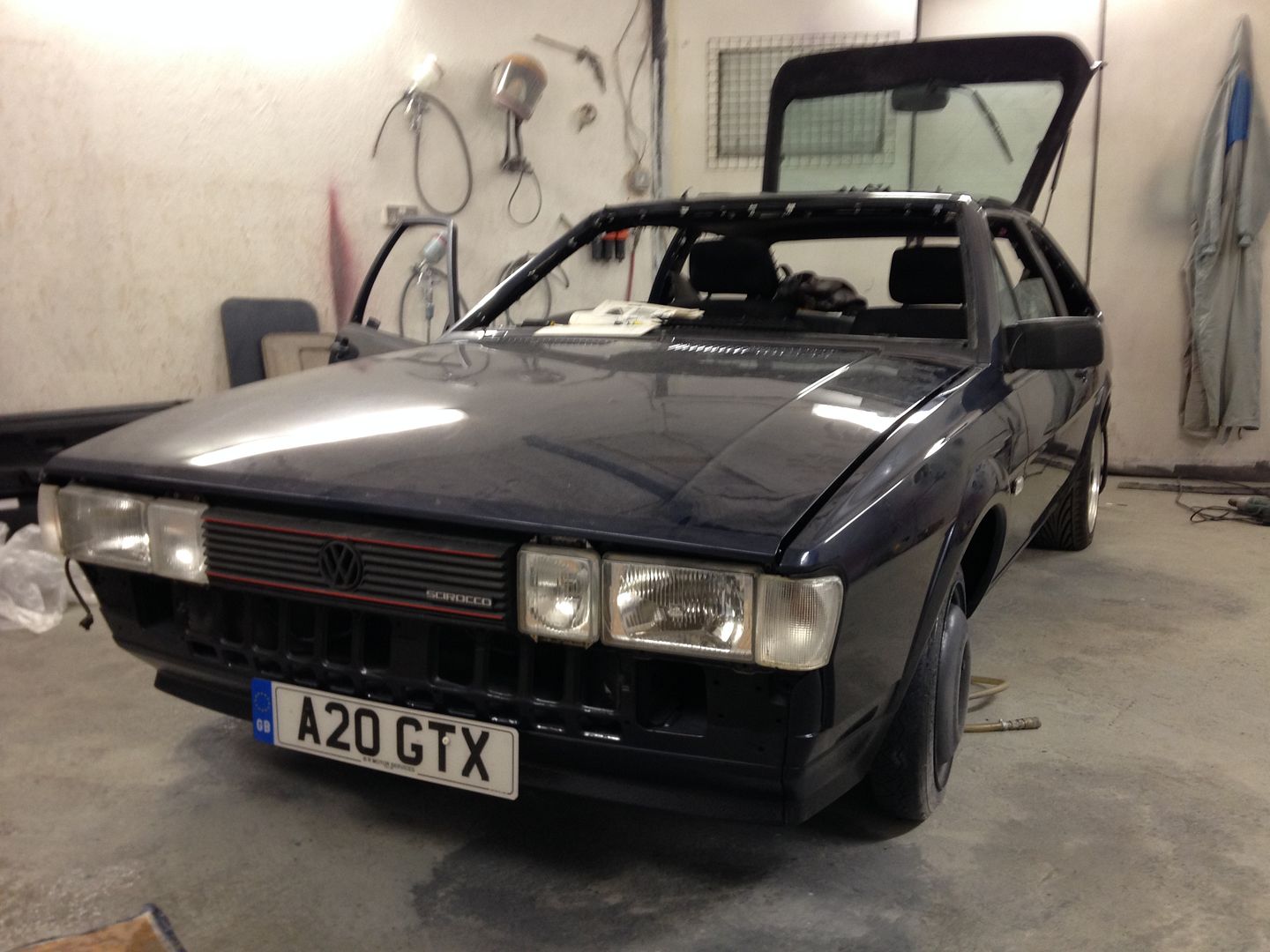 We got the new black roof-lining largely fitted yesterday - key word = stationary.
Word of warning re anybody buying Heritage b pillar black vinyl sticker set - DON'T.