Turned 20 and finished my last exam the other day there so can focus my attention back to the scirocco :D
Got out today and managed to grab a few bits here and there from a breaker that wasn't too far from home. It's been sat 10+ years but the shell is surprisingly good. I'm actually considering buying that shell and transferring the bits over from the GTX! Decisions...
anyway grabbed these off it today until I decide what to do. Took a fair while getting the wings off in the cold frost with limited tools but I'm glad I kept at as they were worth every penny. The drivers door is really solid and the bottom corner where they tend to go is solid too
Also grabbed the front bumper as the clips and bumper skin are broken on my current one.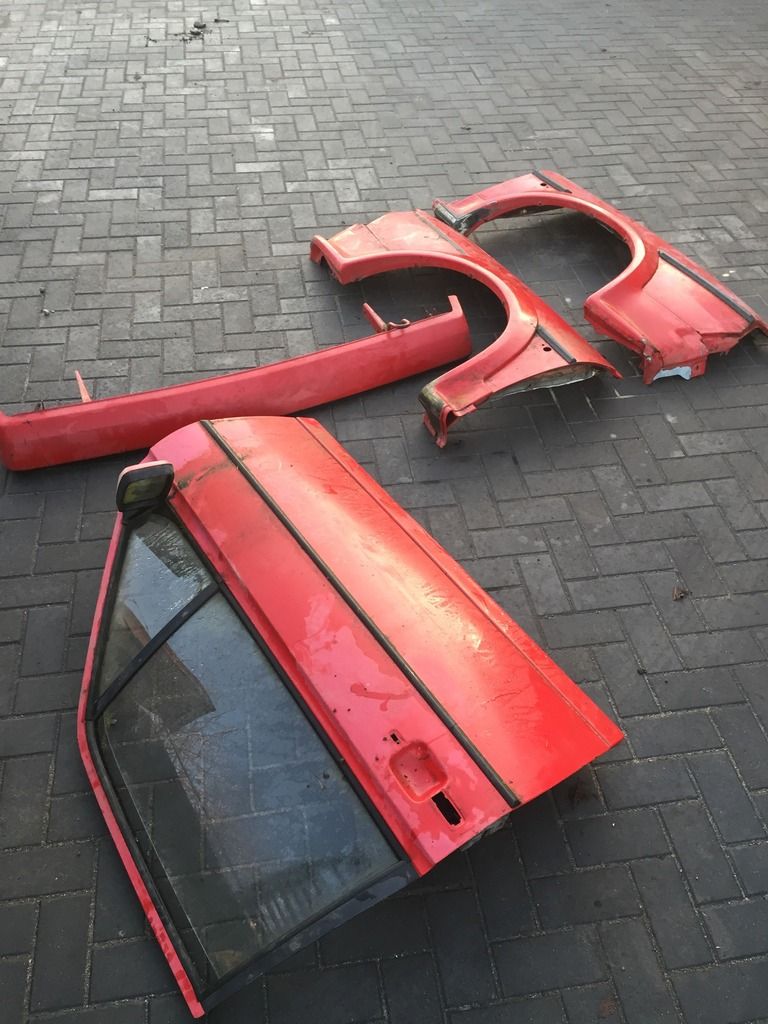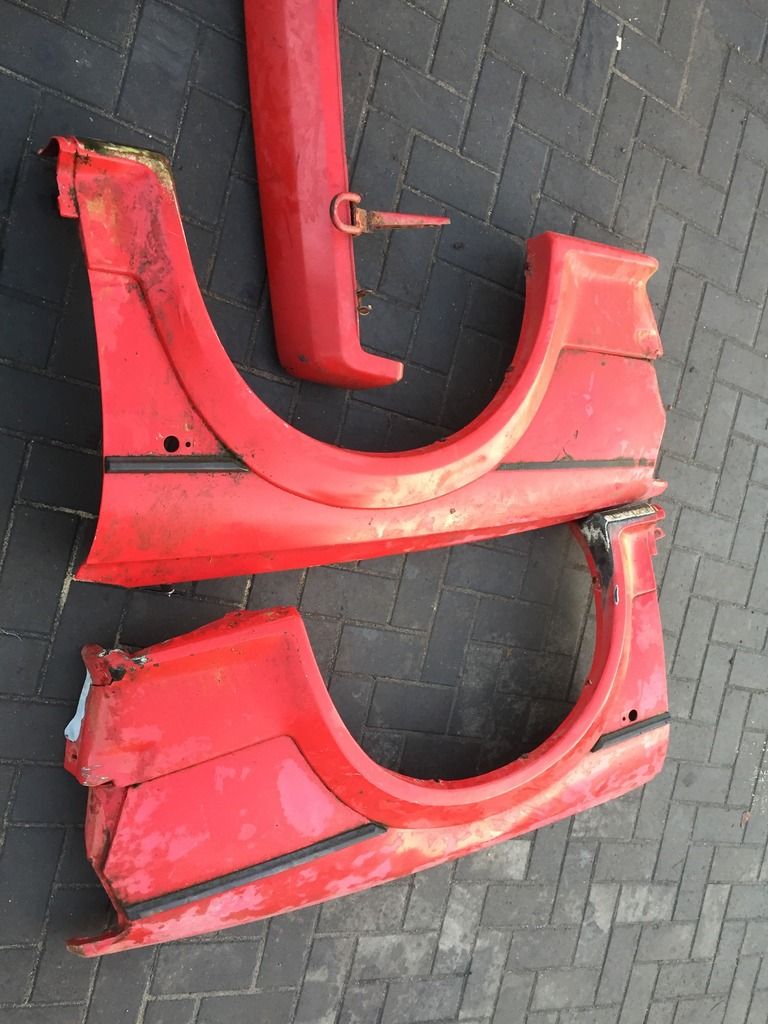 The project is a bit on hold for the moment as waiting for some storage space to start work on her, the weather and dark evenings aren't helping much either..
il need to take a bit of time to think about the whole reshell idea, the donor shell is a red GT2.
Sent from my iPhone using Tapatalk