Hi my names Daz I'm 19 and new to this forum and new to sciroccos. I have driven a 1991 golf gti since I passed my test at 17 and its been spot on and a brilliant car to learn from. Iv always liked the look of the old sciroccos too and iv recently picked up this 1985 GTX thats in need of some serious attention. It was laid up in the depths of a barn and the previous owners son had been thrashing it around fields for a while so it was covered in dubs and I'm sure the underside is too. I still need to get it up on a ramp or jacked up so I can take a look at the underside. I know it will need sills and probably a lot more. It had been sat for a good couple years last being on the road in 2012. it runs and starts and stops well for how long its been sat so I was able to load it onto the trailer under its own steam. Im really looking forward to the whole process of restoring it to a roadworthy state and hopefully driving it like it used to be back in the day. I know a bit about the golfs so hopefully some of that knowledge is transferable to the sciroccos but I'm new to the whole k-jet fuel injection as my golf is digifant electrical injection. So il most likely be asking alot of questions on here but at the end of the day thats how I learn.
Some pictures of the car as it was when I picked it up and got it home…. As you can see part of the original body kit is missing but its in the boot along with the front bumper. Its a complete car but needs a lot of work to get it through an MOT..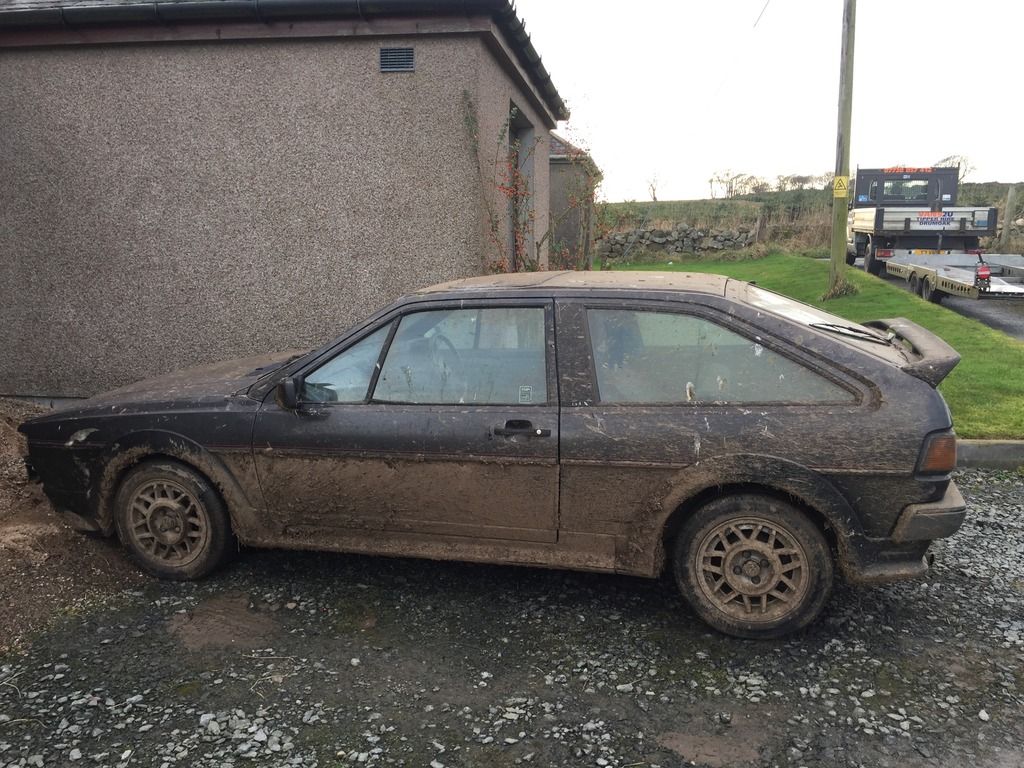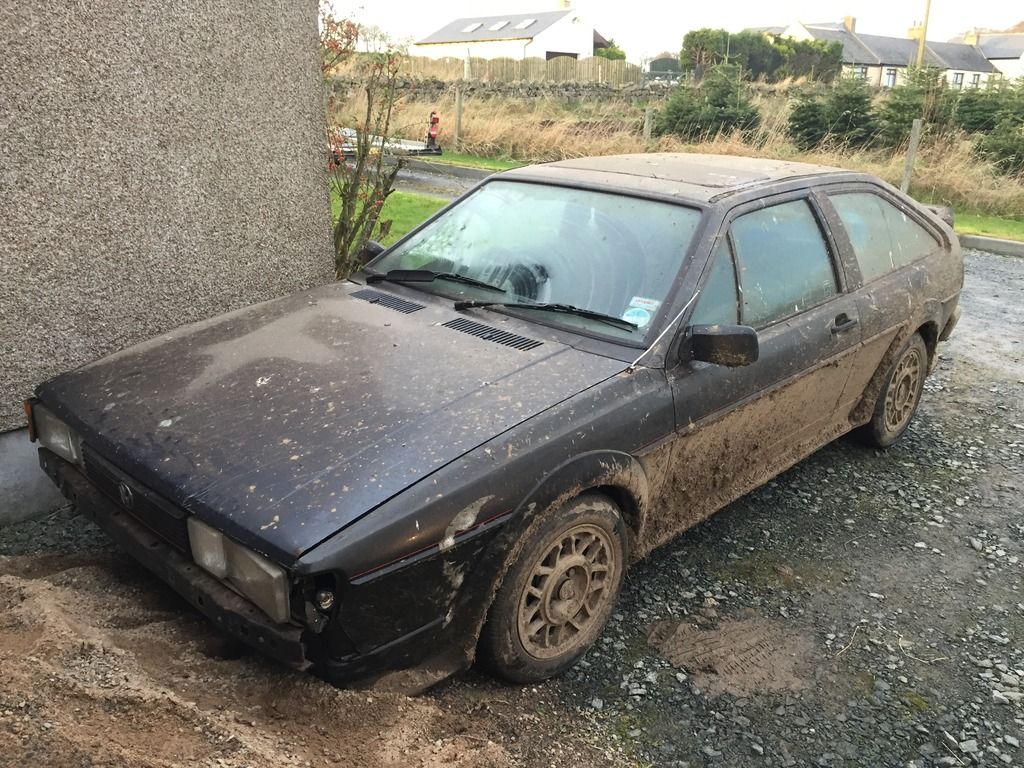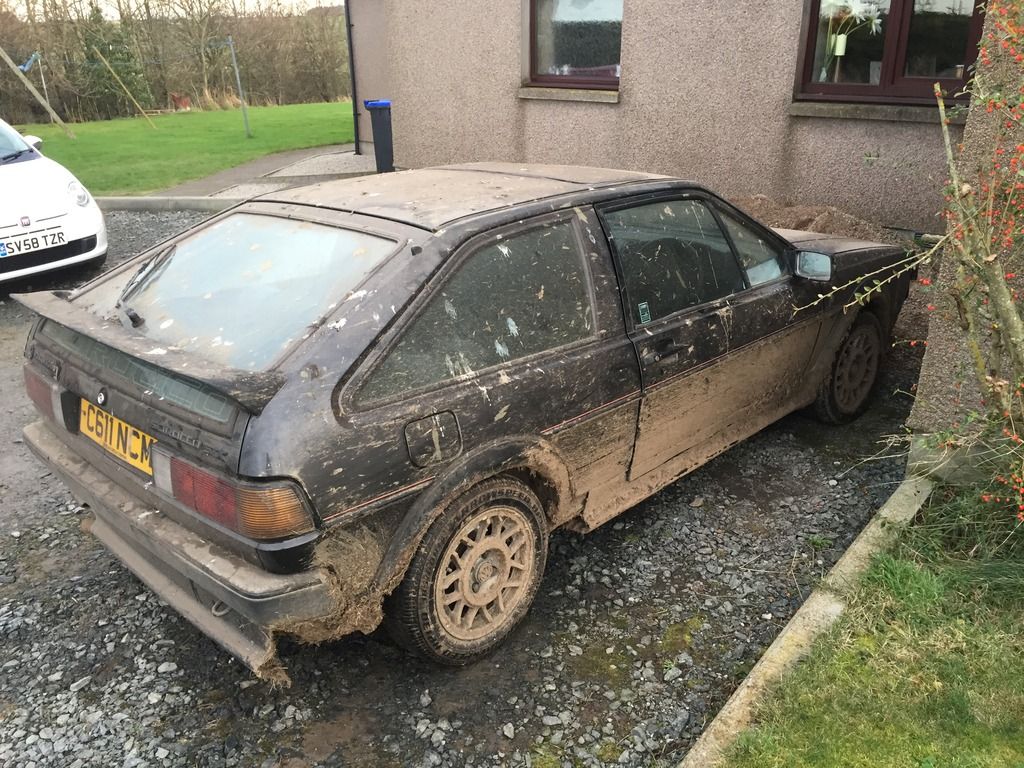 138K on the clock however its not the original engine the owner said so I'm unsure of the genuine mileage on the engine but the shell has 138K, reasonable for a 31 year old car.
Interior is complete and in VERY good condition minus the dirt, there are no rips on the bolsters or anything. The headlining is complete (no pics unfortunately) but the sun visors are a bit mouldy and the sunroof needs some attention.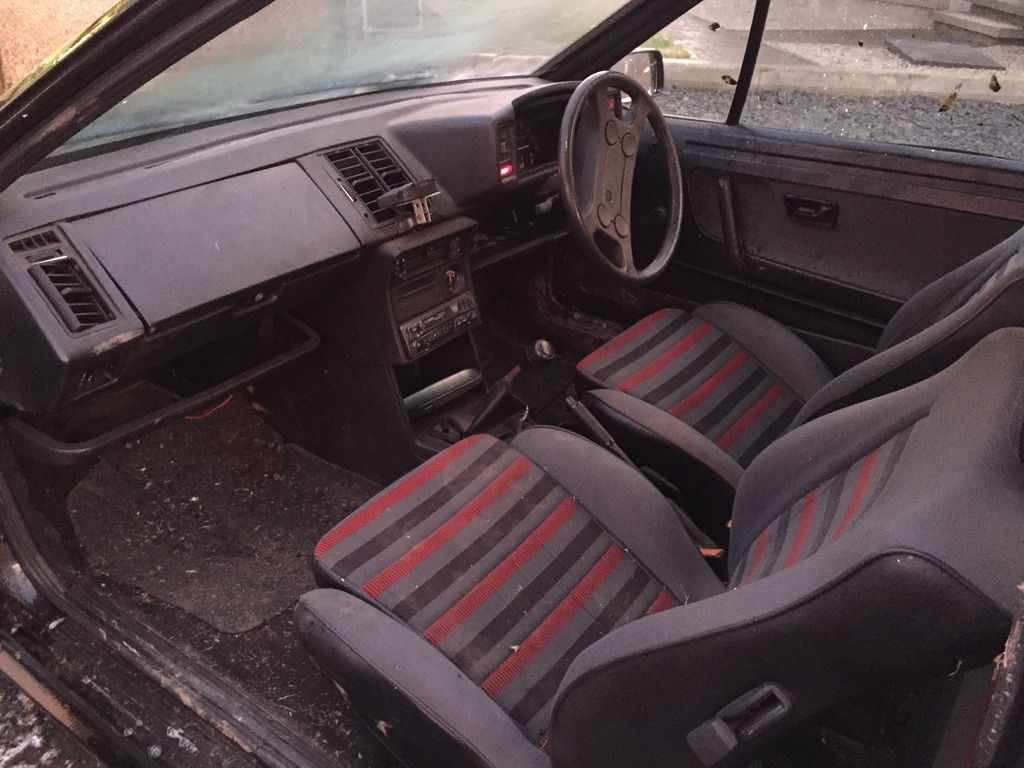 Here it is next to my mk2 golf daily runner
Gave it a much needed wash to reveal some more of the nasty panels that needed repaired/replaced. The drivers front wing had a dent in it as the guys son had put it through a hedge and a couple of barbed wire fences. The headlights were pretty much shot with both indicators gone and the front valance had been bent back pretty badly. Hopefully repairable. The front bumper was also in the boot but I kind of stuck it on without fixing it in place to see how it looked.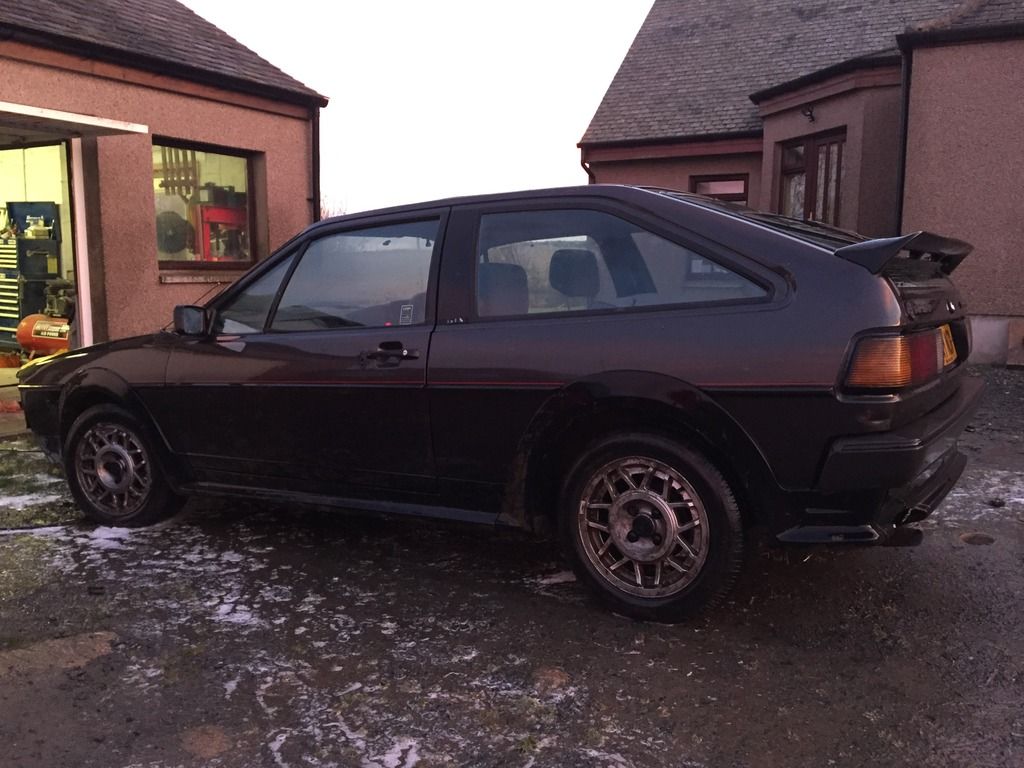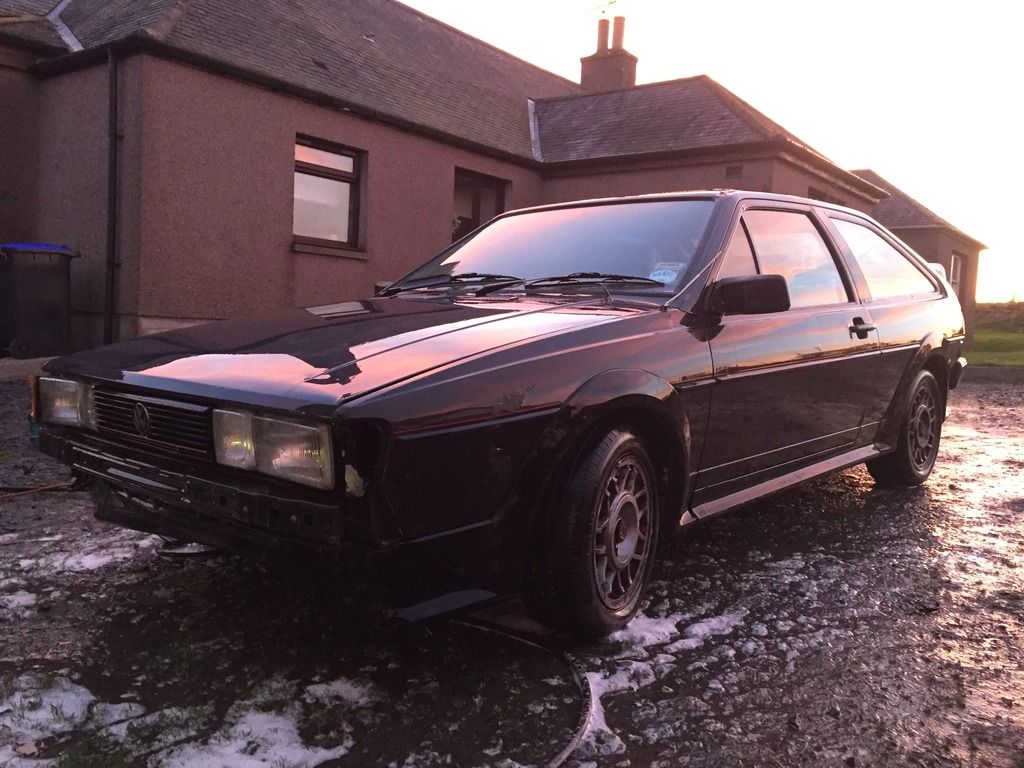 Rear arch is ROTTEN! Looking for a replacement if anyone has one?
Drivers door needs patched up or replaced, iv noticed VWheritage does the doorskins but hopefully I can save some money and just patch it up or find a donor.
Hole on the passengers door, maybe a poor attempt to break in???
In need of front wings too, unless I can repair this, I might just relocate the aerial altogether.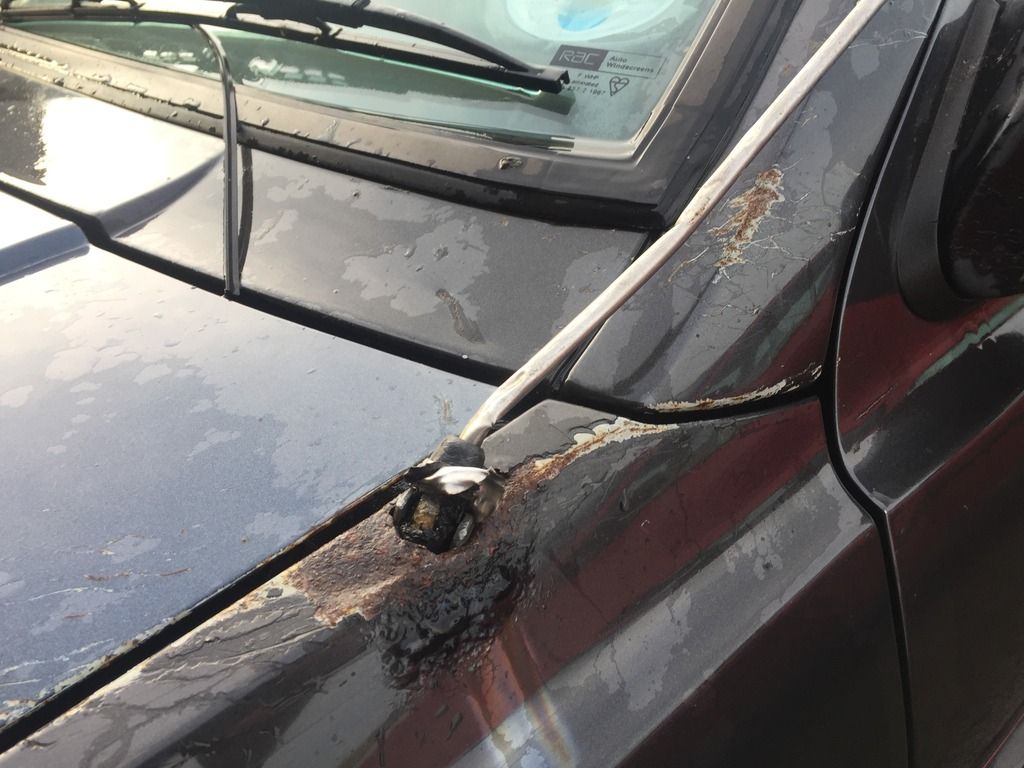 Broken indicators and dented drivers wing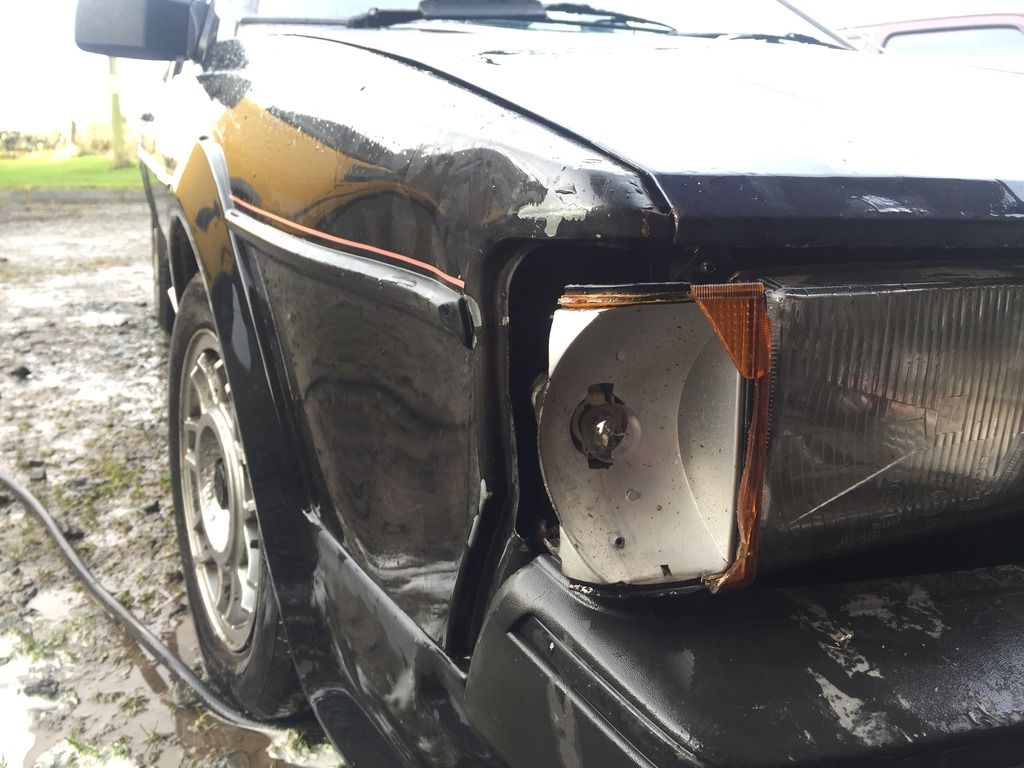 Absolutely love this Zender spoiler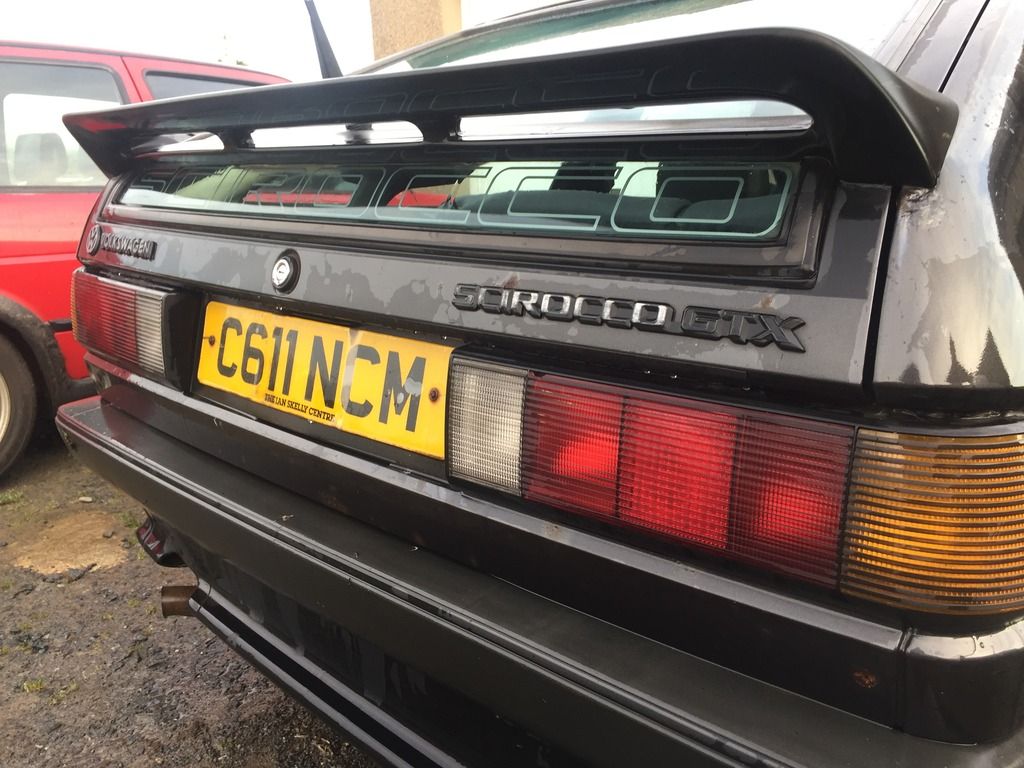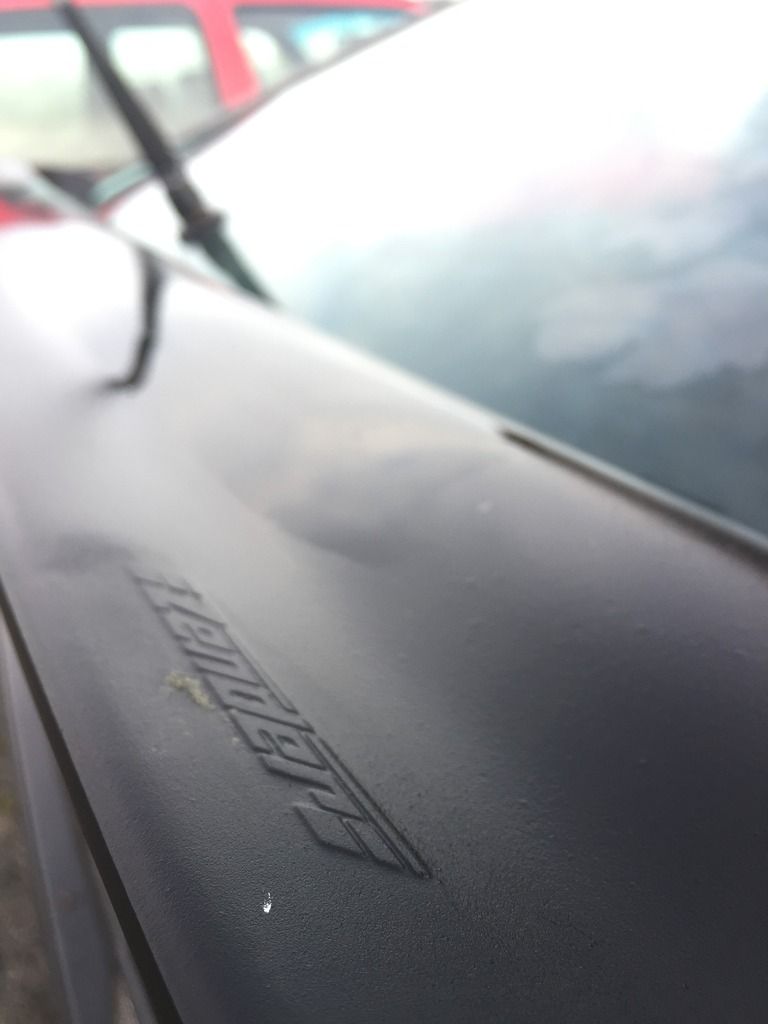 Engine looks tired but runs sweet, could do with a clean up and some oil leaks seen to. And of course a good service, filter changes/ oil change / some new fuel / coolant etc etc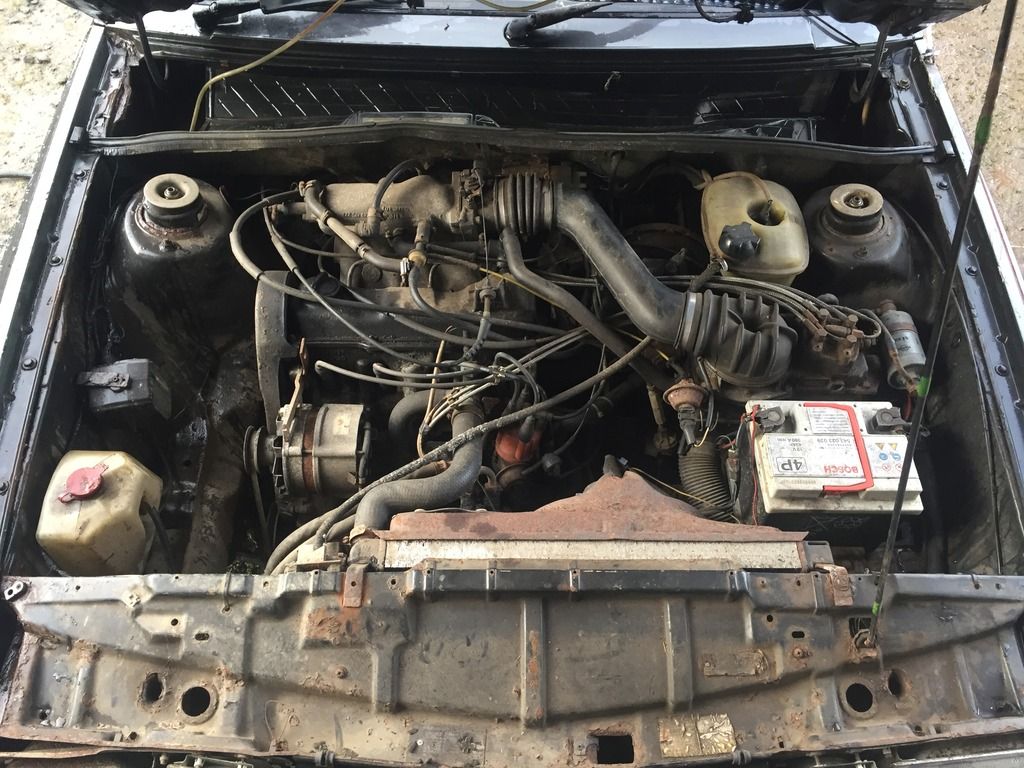 Heres the interior after I gave it a good hoover out and clean. Nothing better than a cockpit from an 80s scirocco.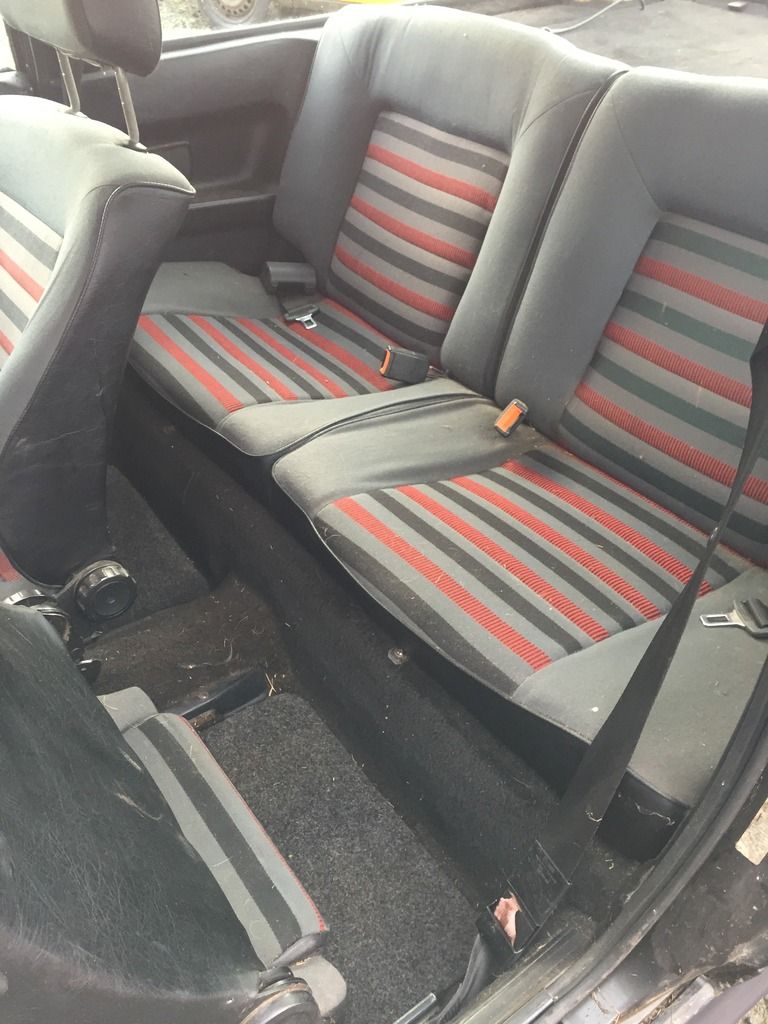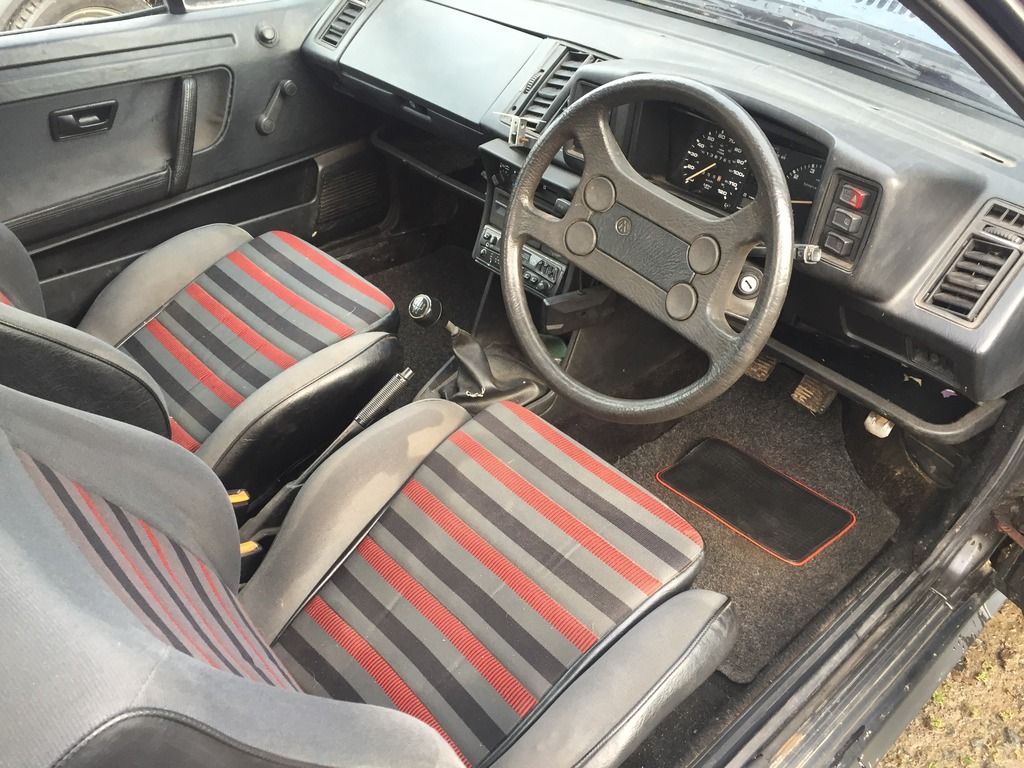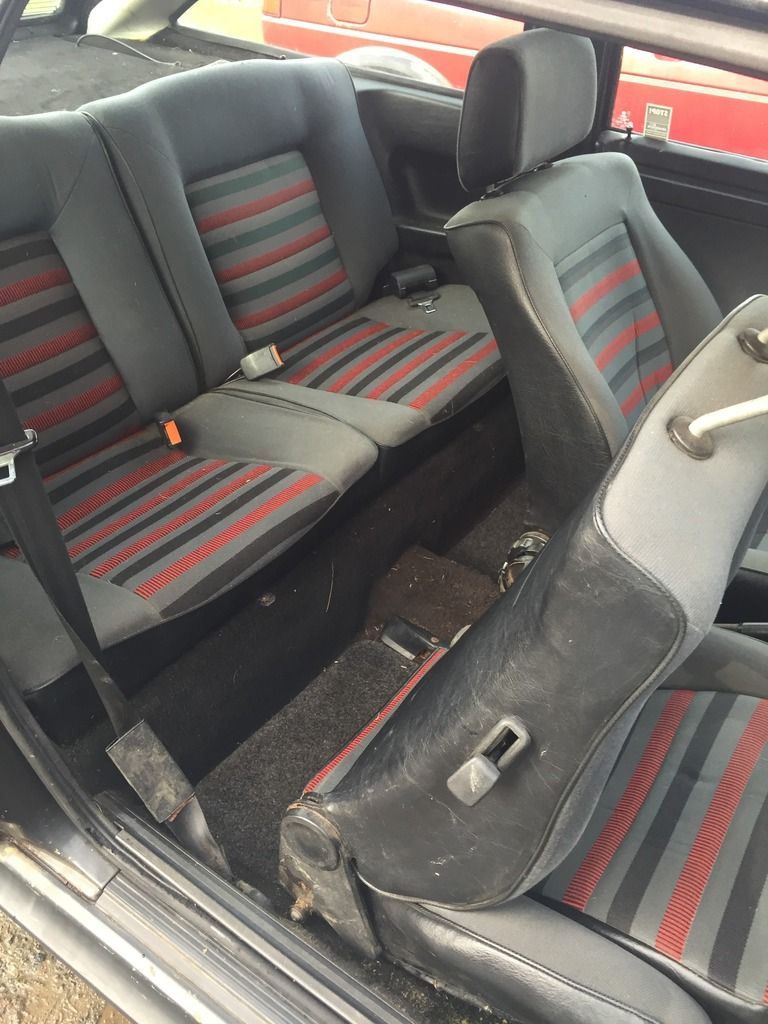 Boot half filled with some missing parts, the boot floor is absolutely solid and so are the suspension turrets, gave everything a good clean it was looking quite good after.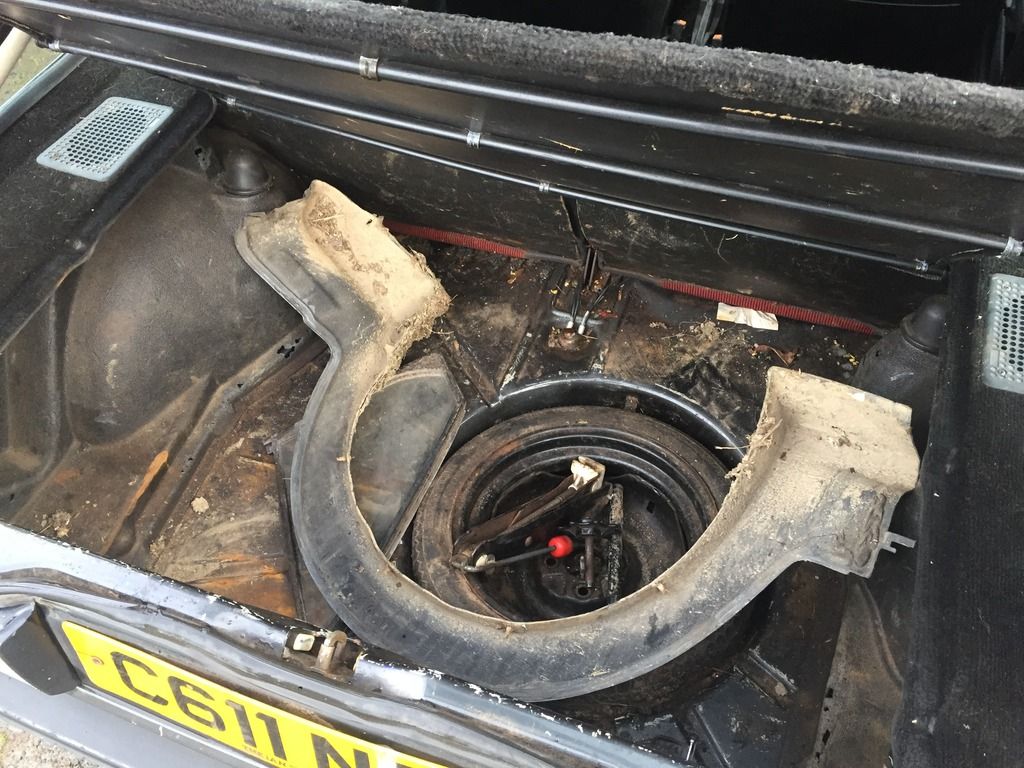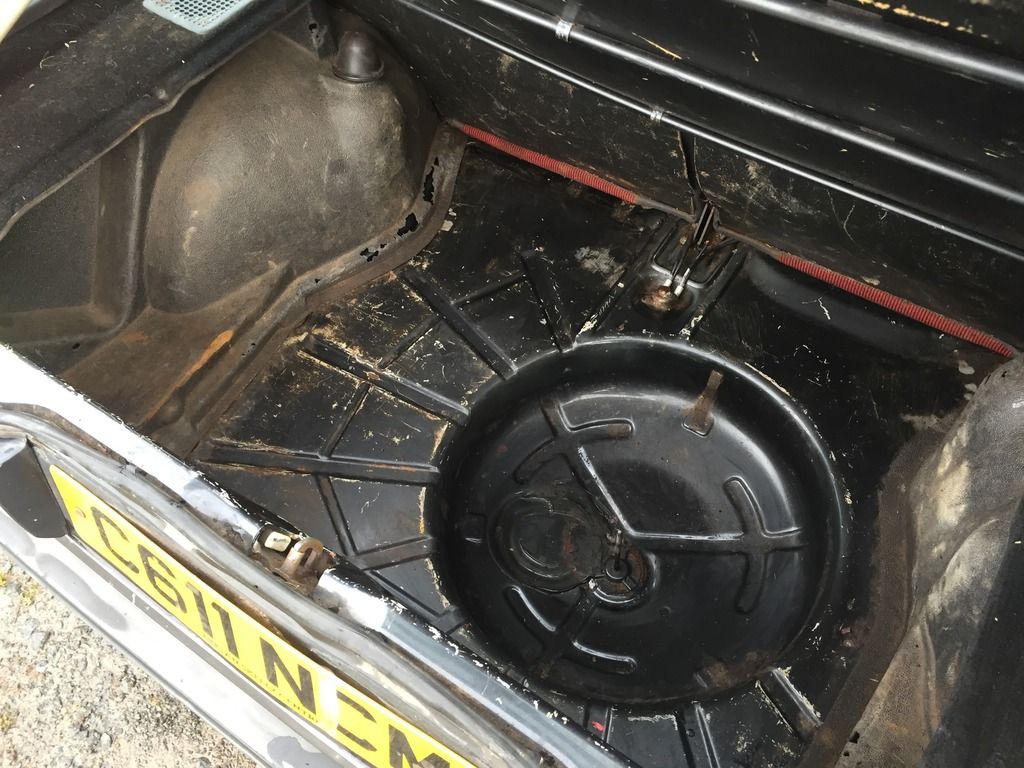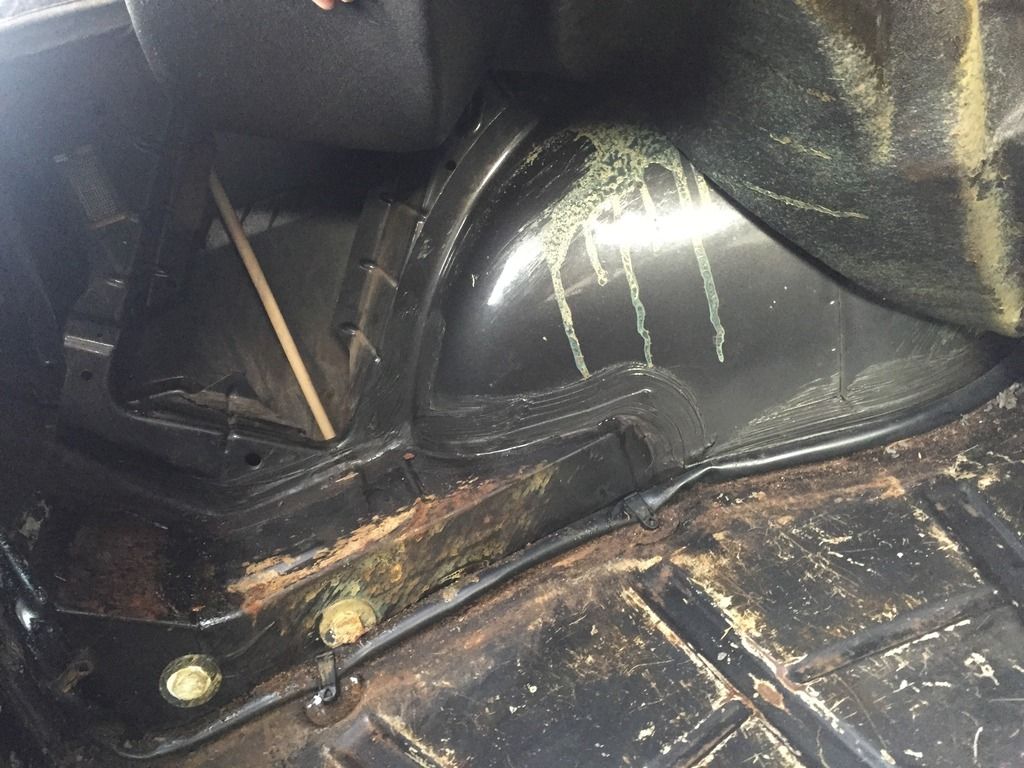 Something living under the scuttle tray!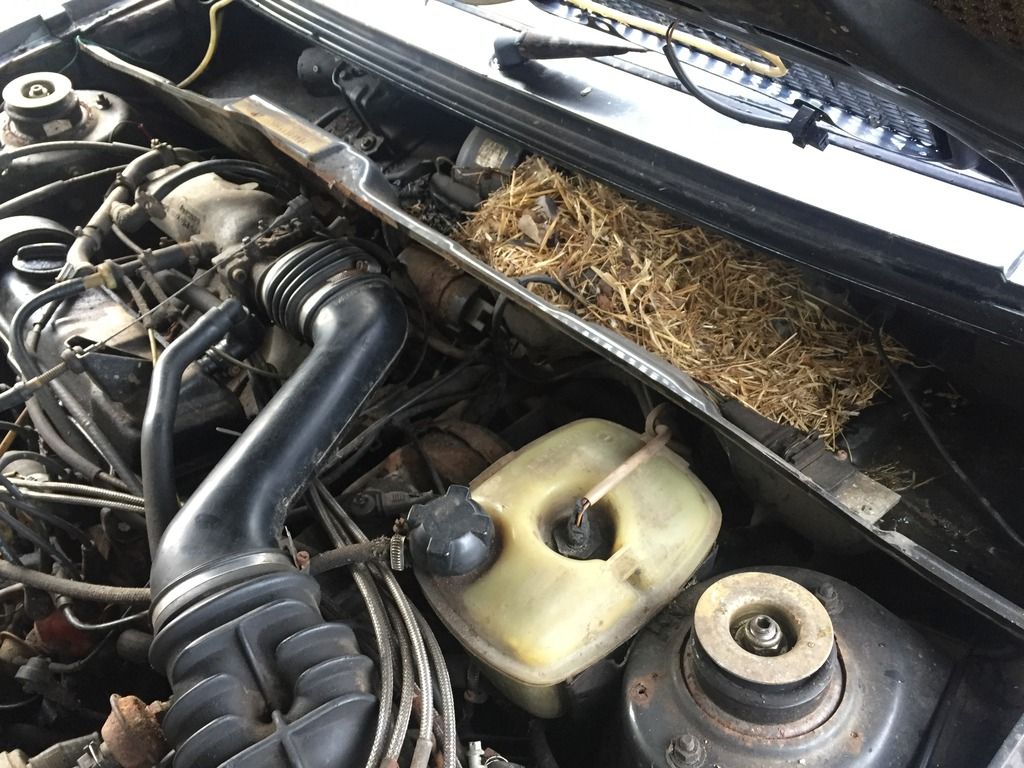 My first of many questions to come, this ballast resistor right here, is it required? On the golfs everyone seems to just rip it out and get rid of it as its a fire hazard from shorting against the chassis leg from where its located..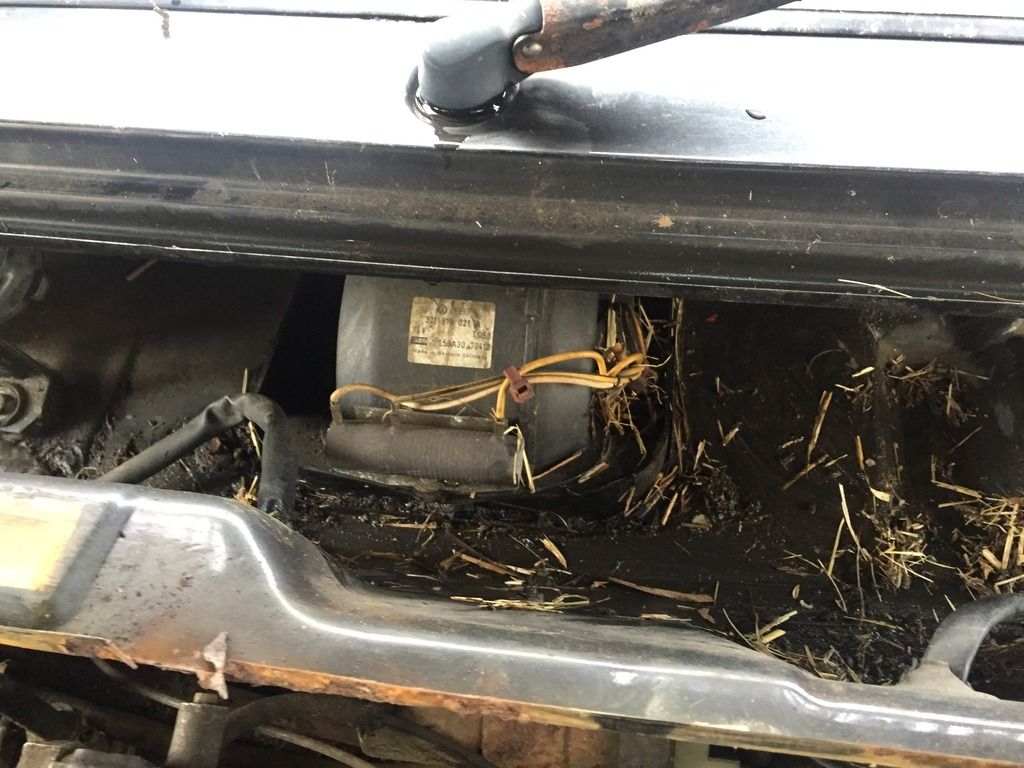 Aint she beautiful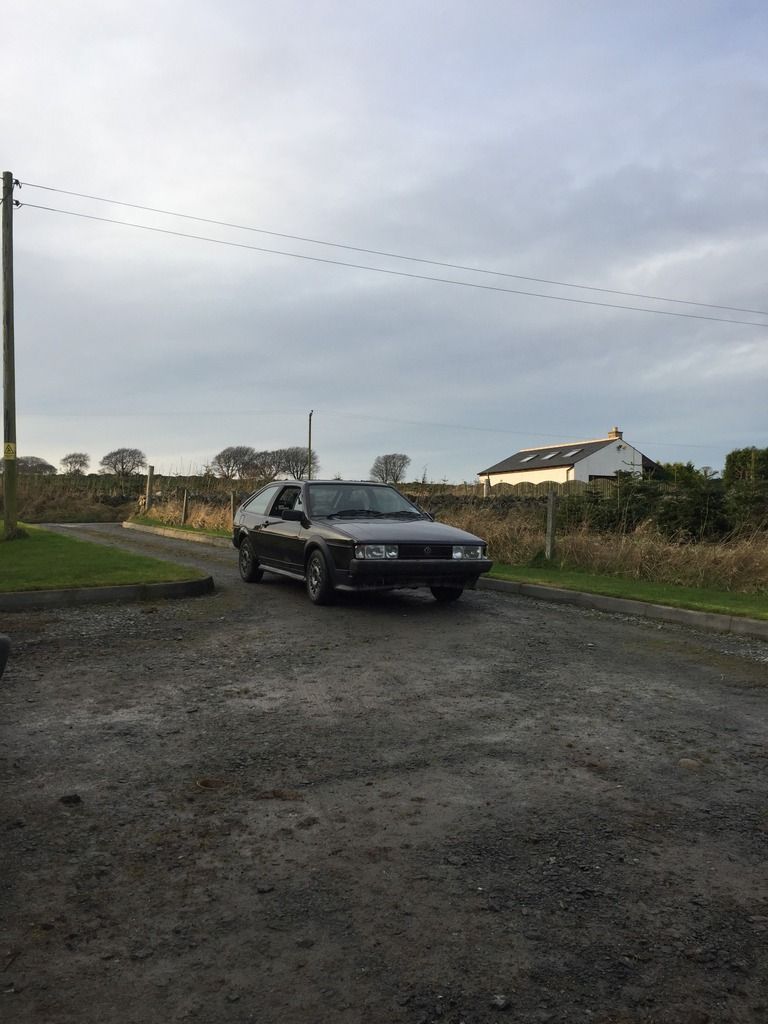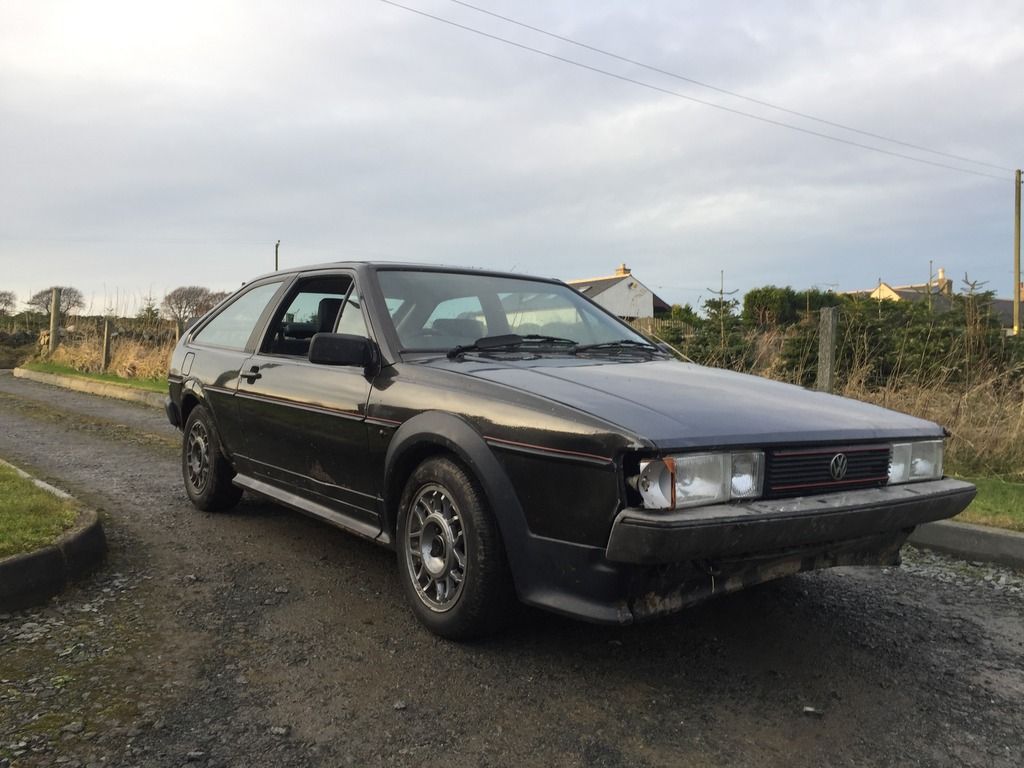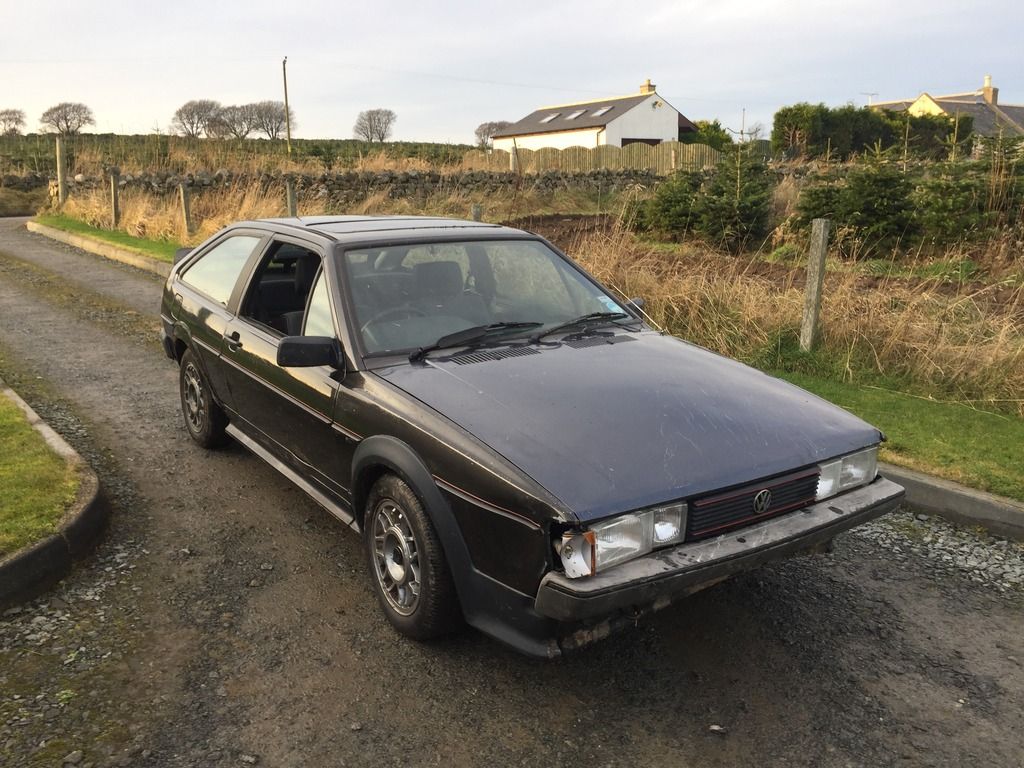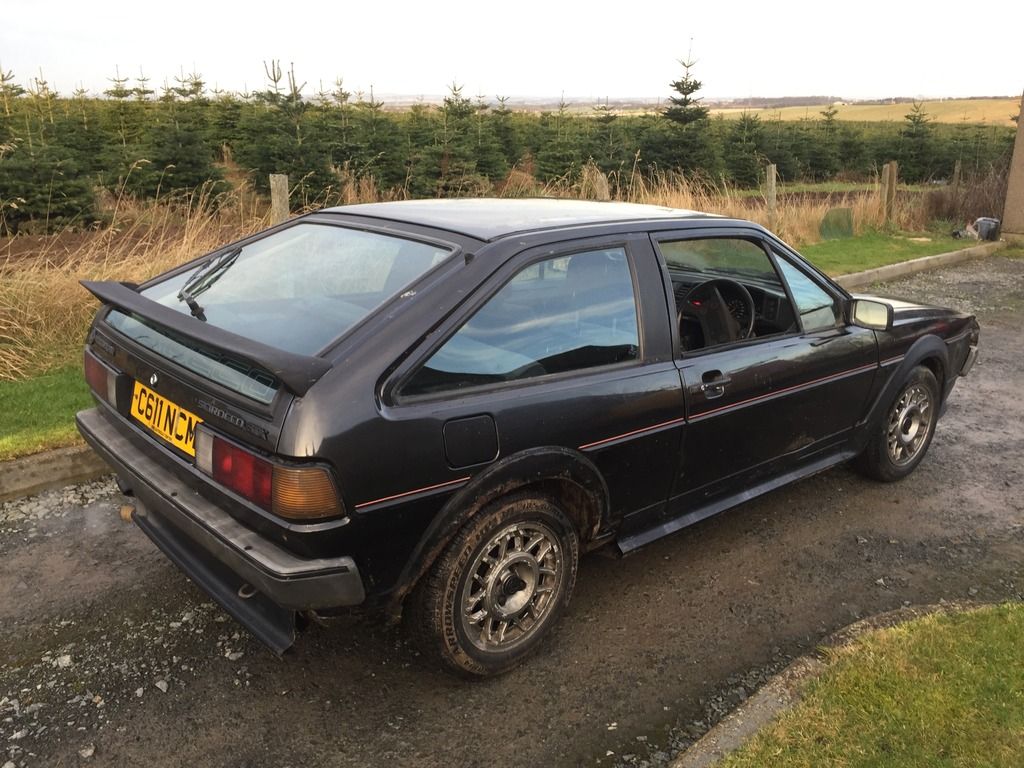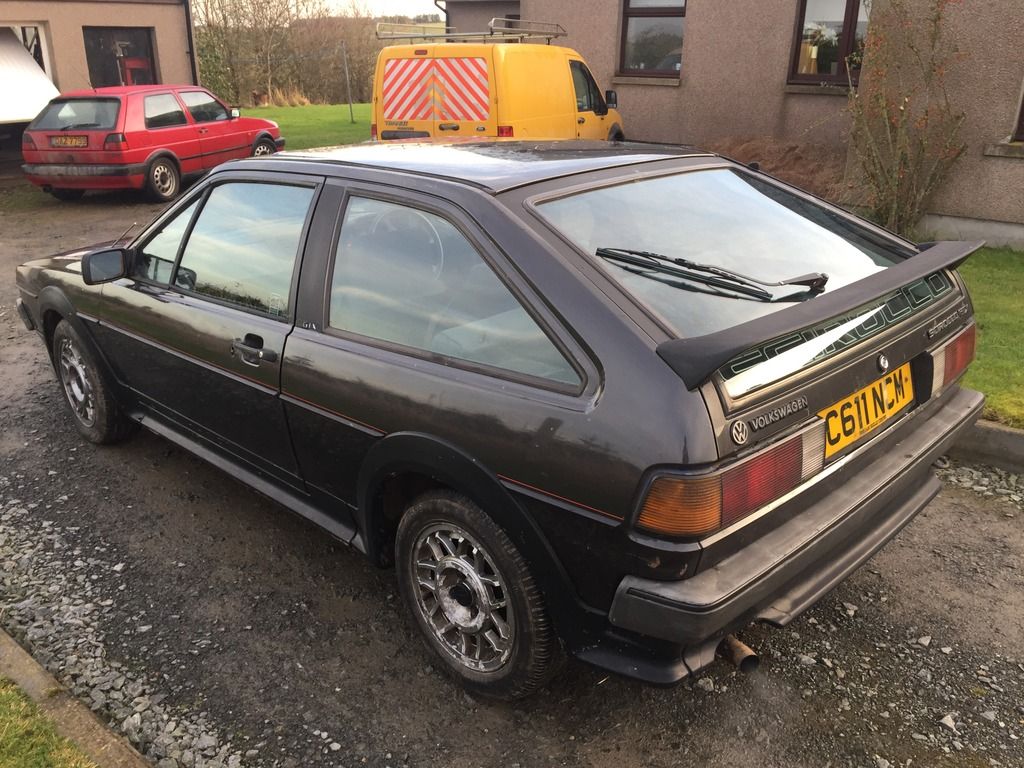 Let me know what you think
If anyone has some parts let me know il probably need everything you've got!
Im looking forward to meeting some people off here and learning some more about the old sciroccos..
Cheers, daz