Right, im lazy so very little words but here is the on going progress...
Looked pretty from a distance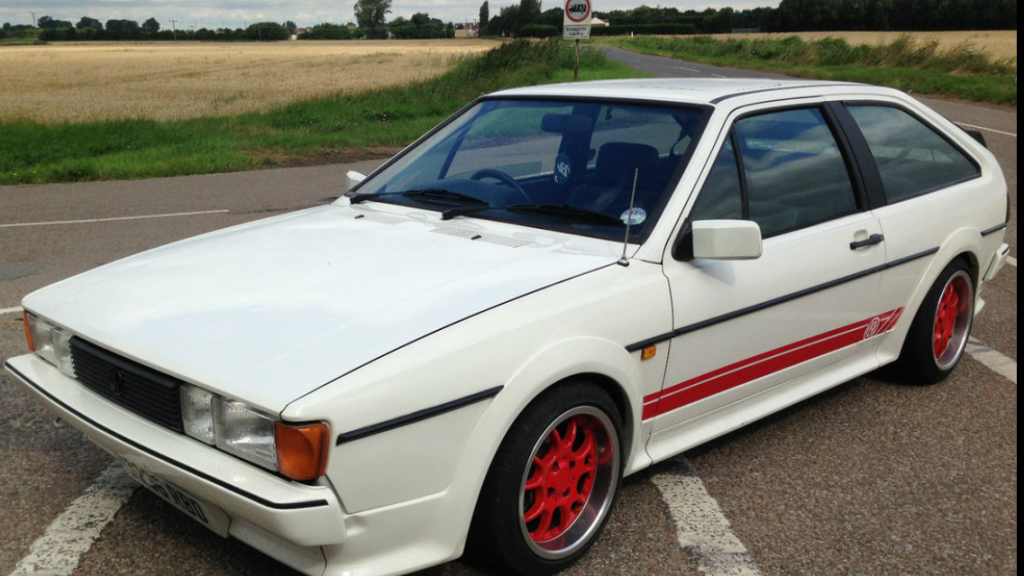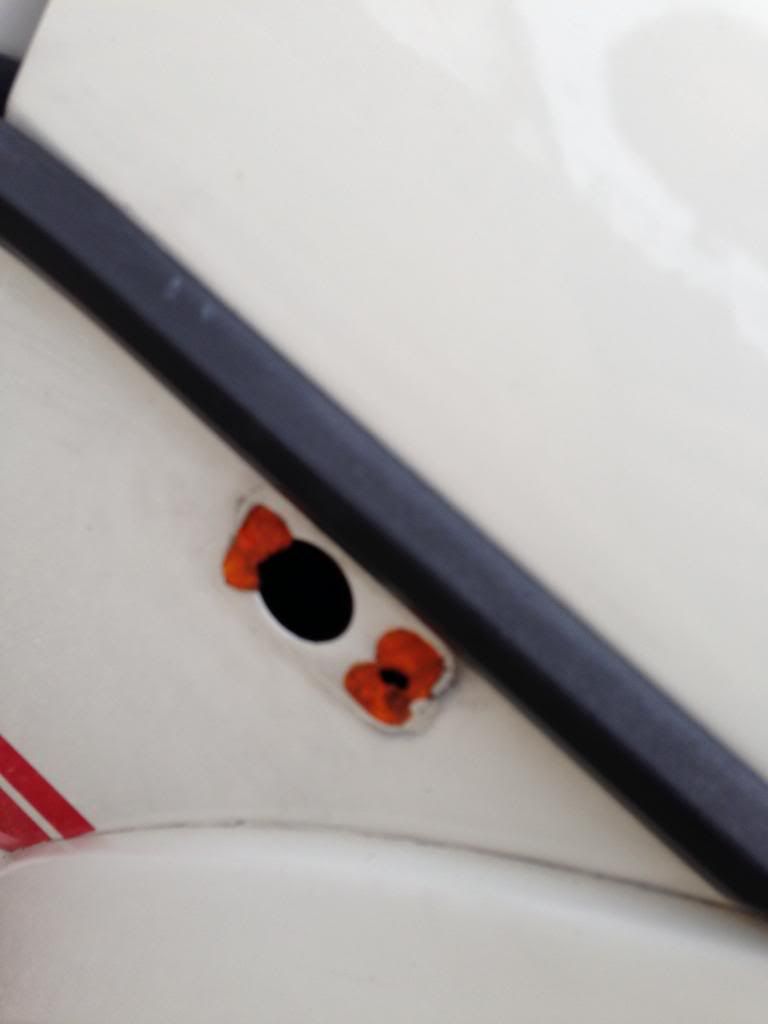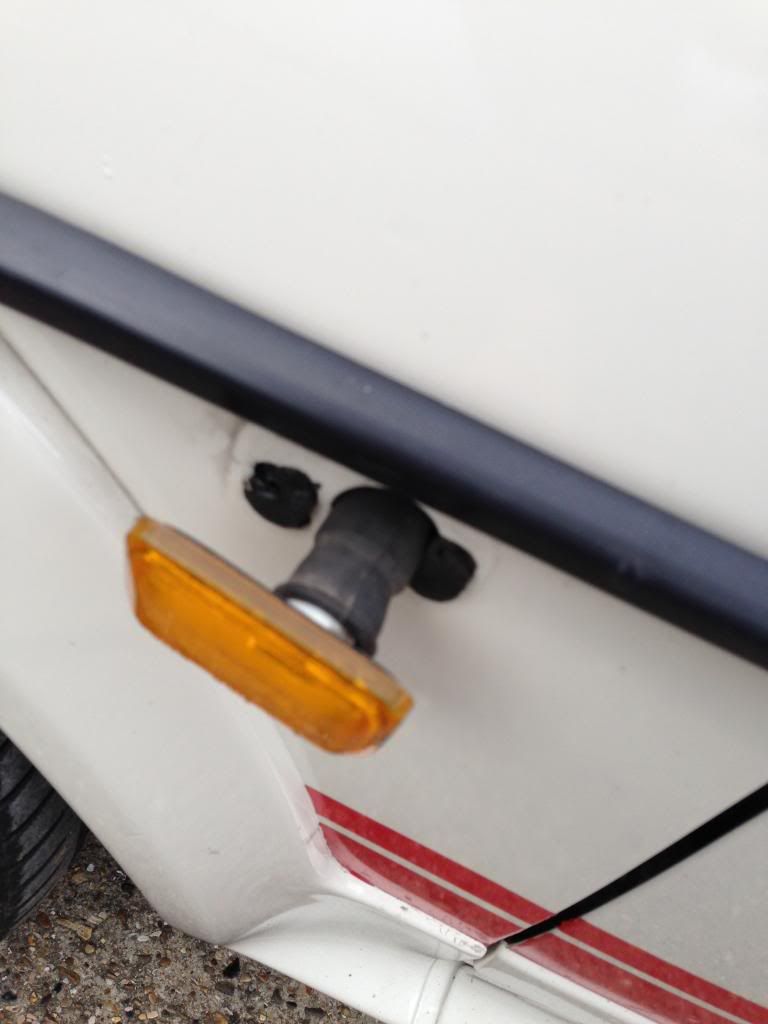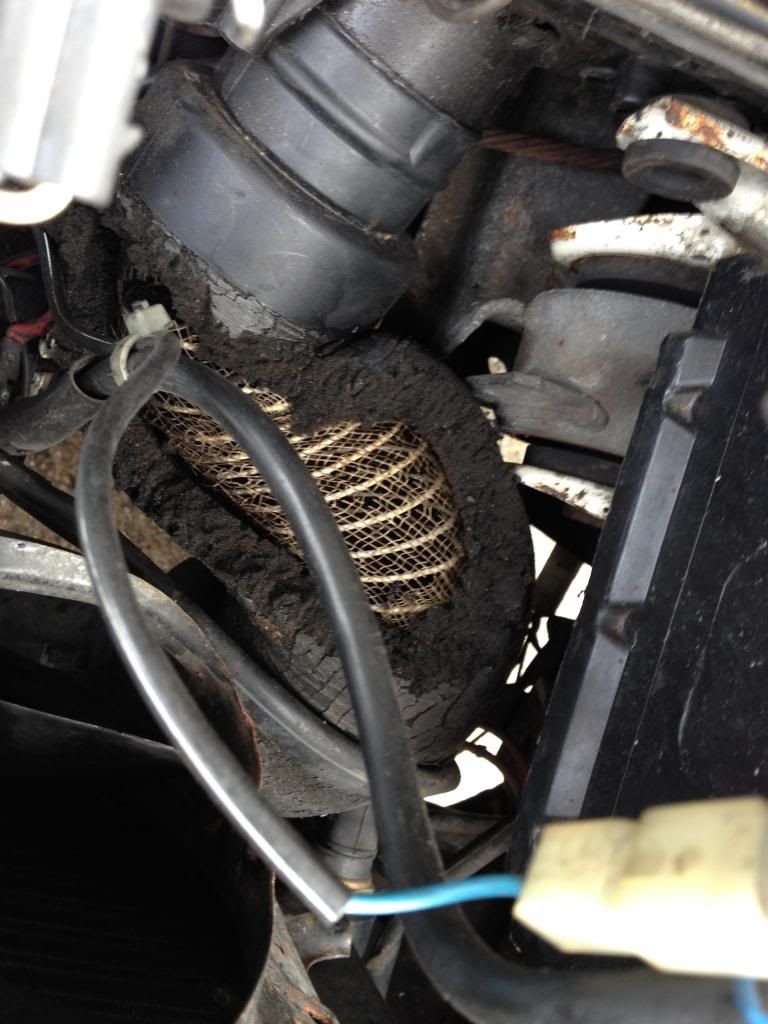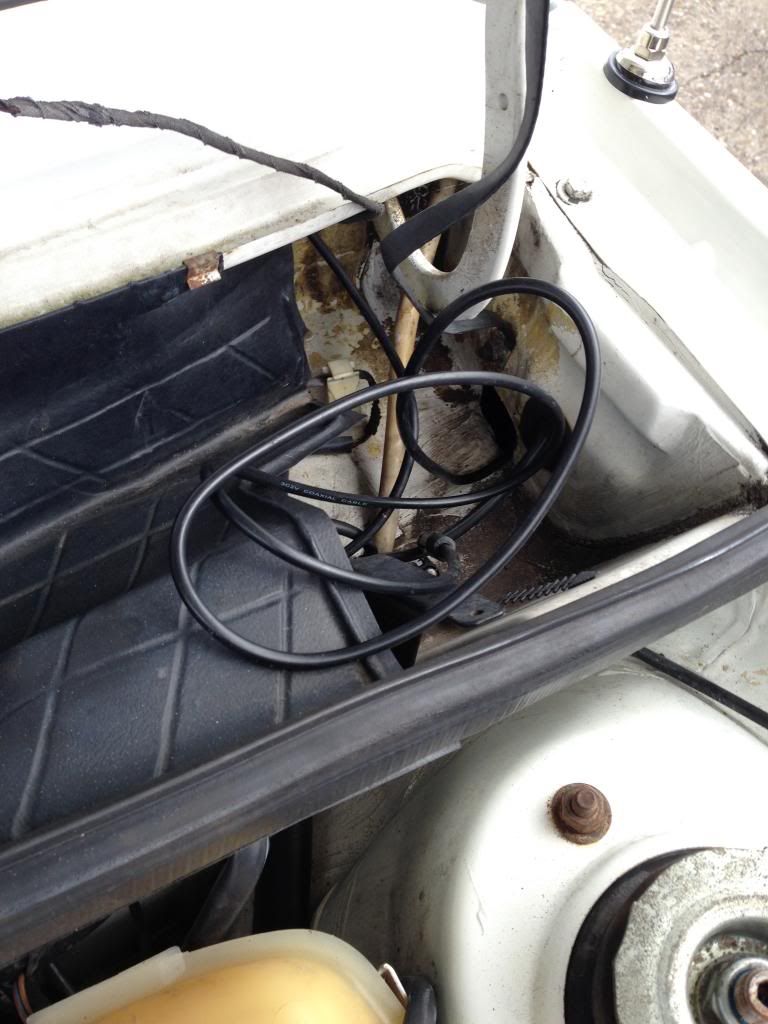 For some reason i didn't start with the obvious but didn't really have full access to the car then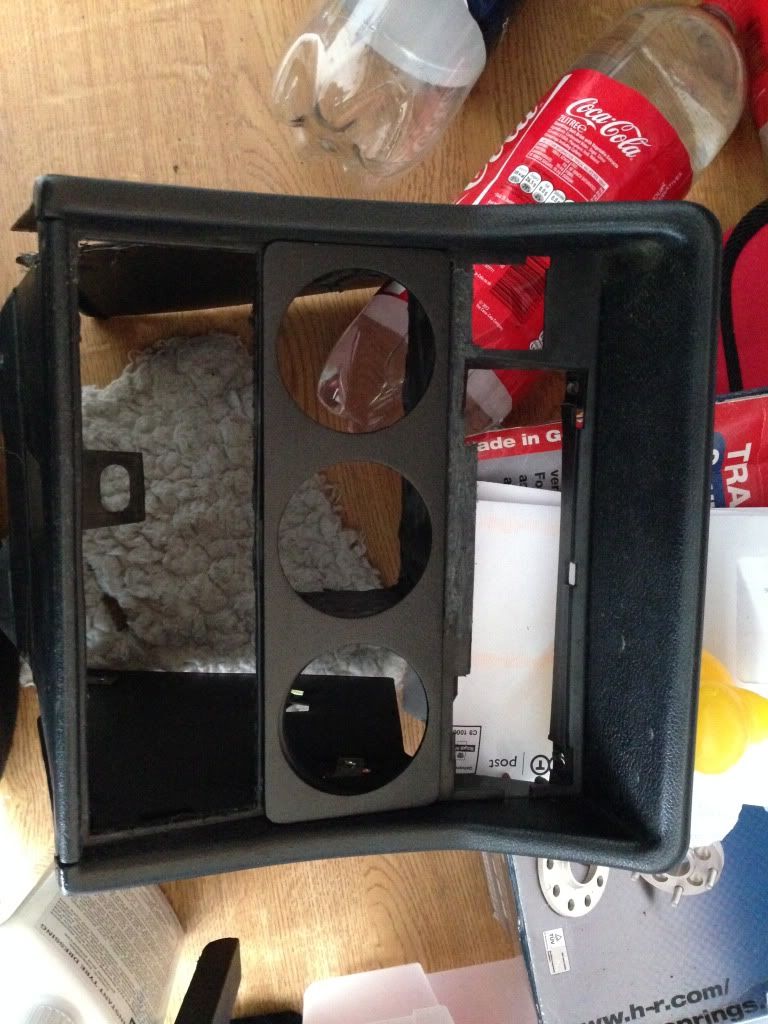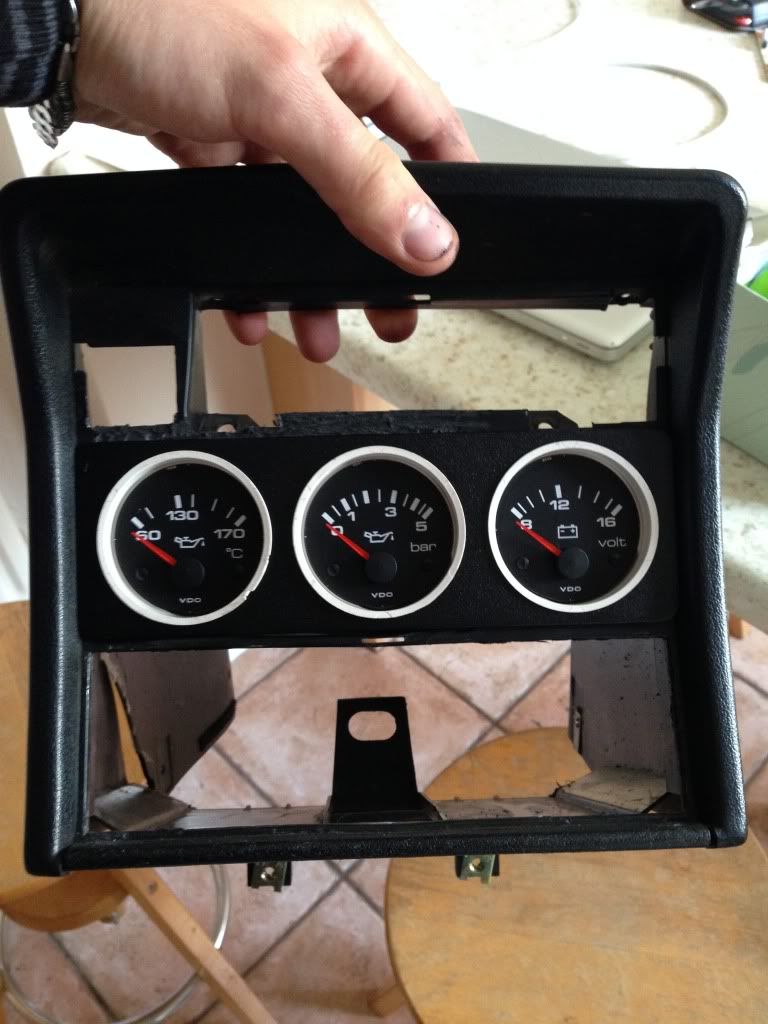 and then i got access muhahahaha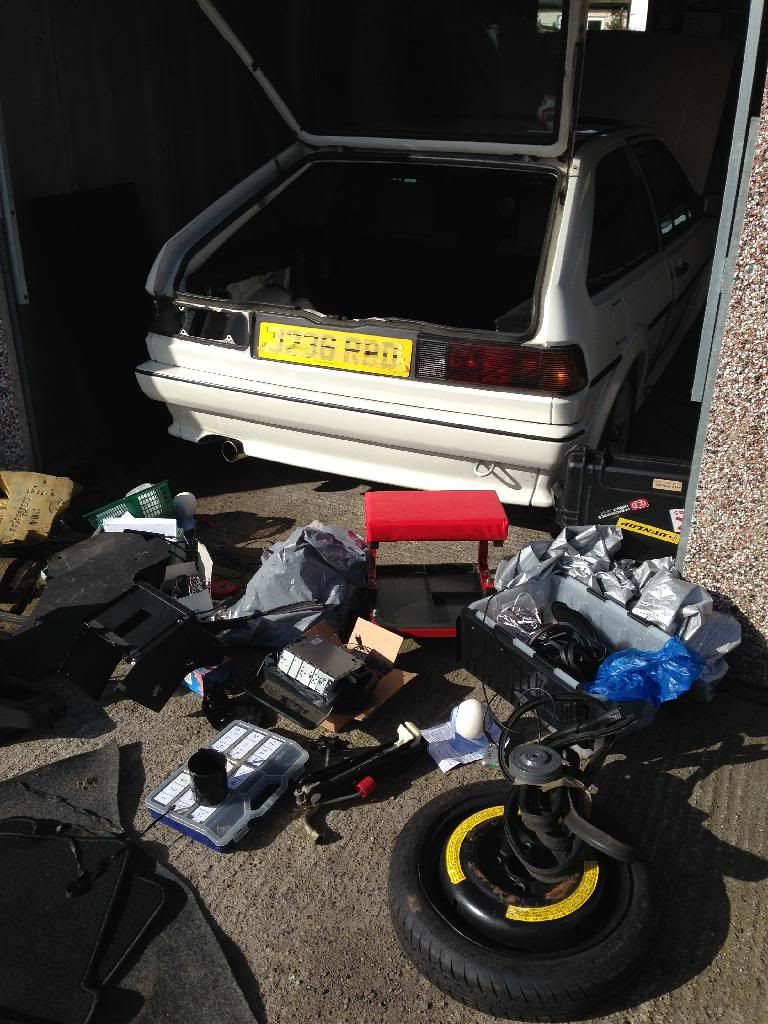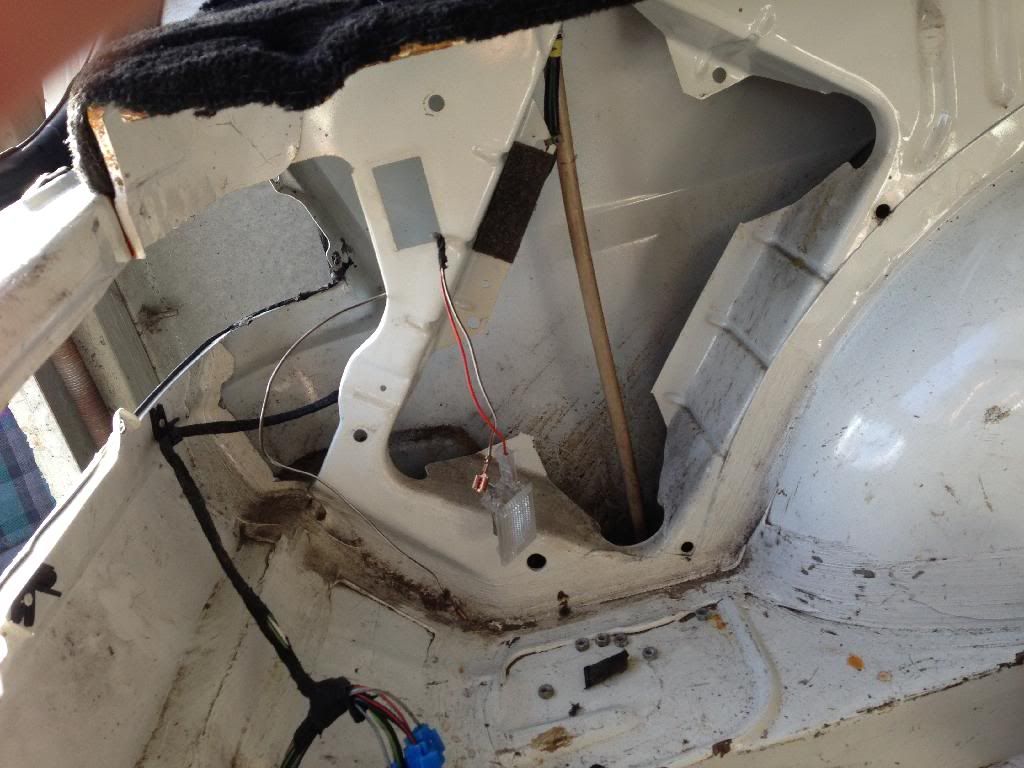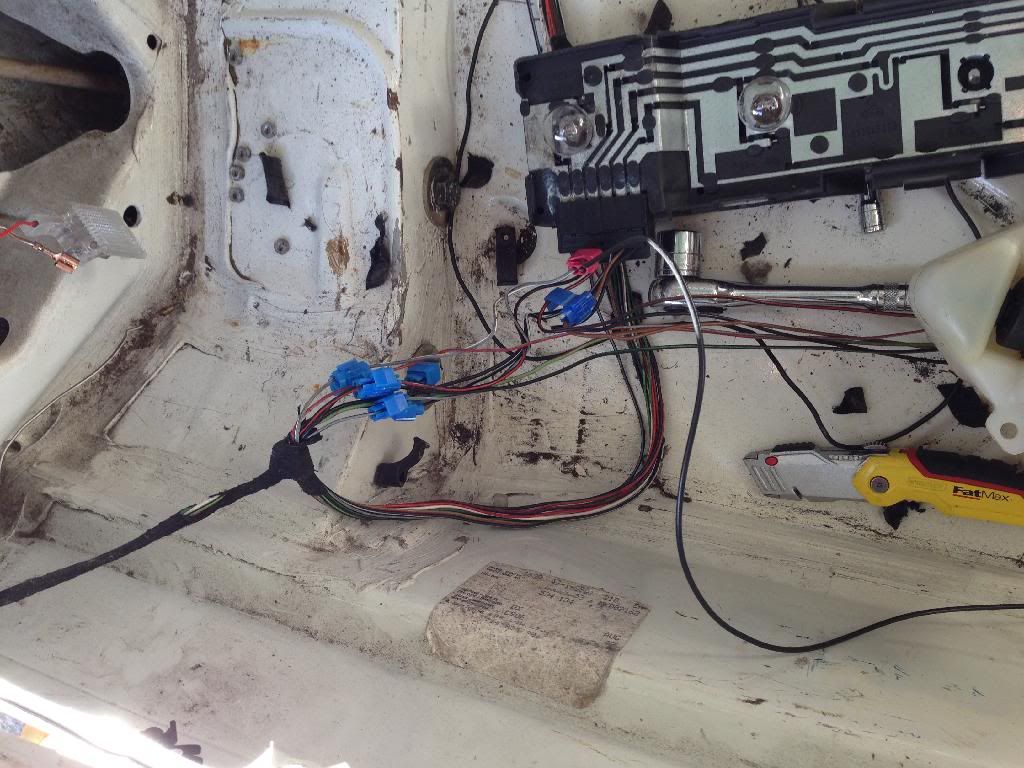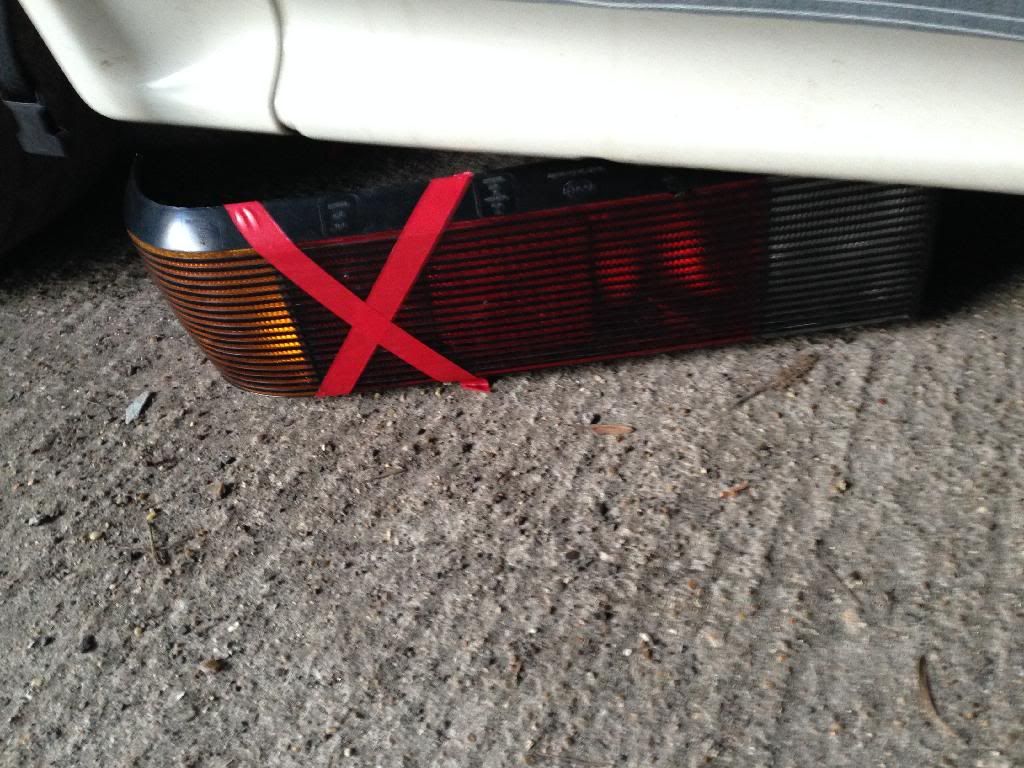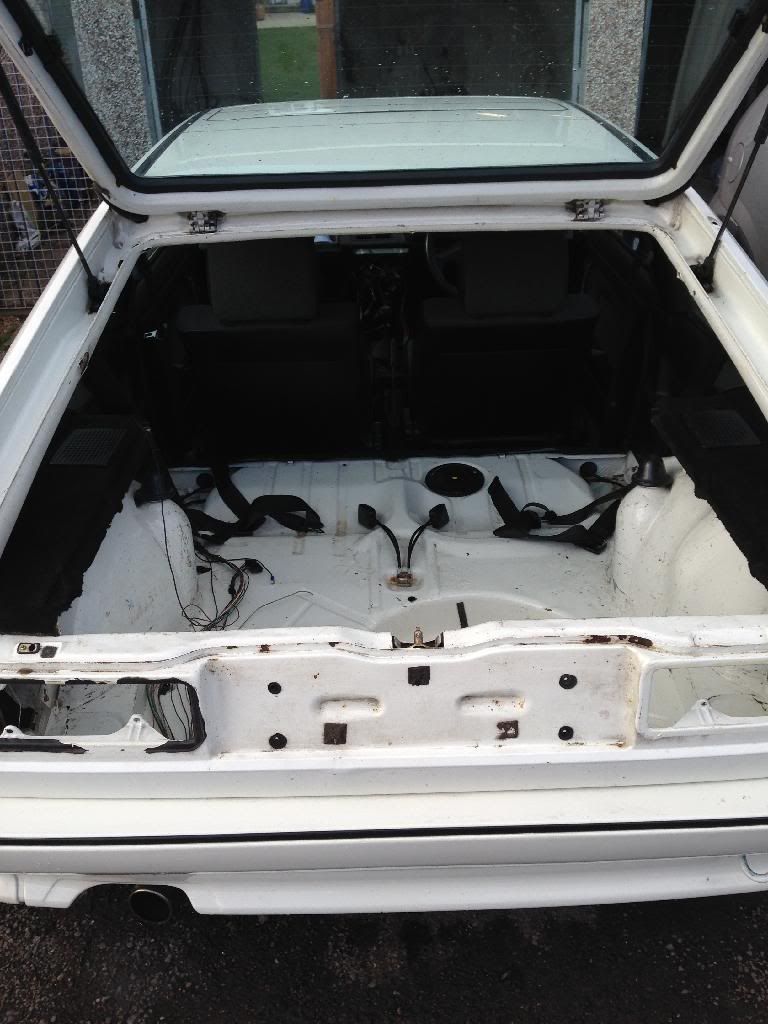 So yeah basically everything came out to work out what state things were in and to tackle any rust.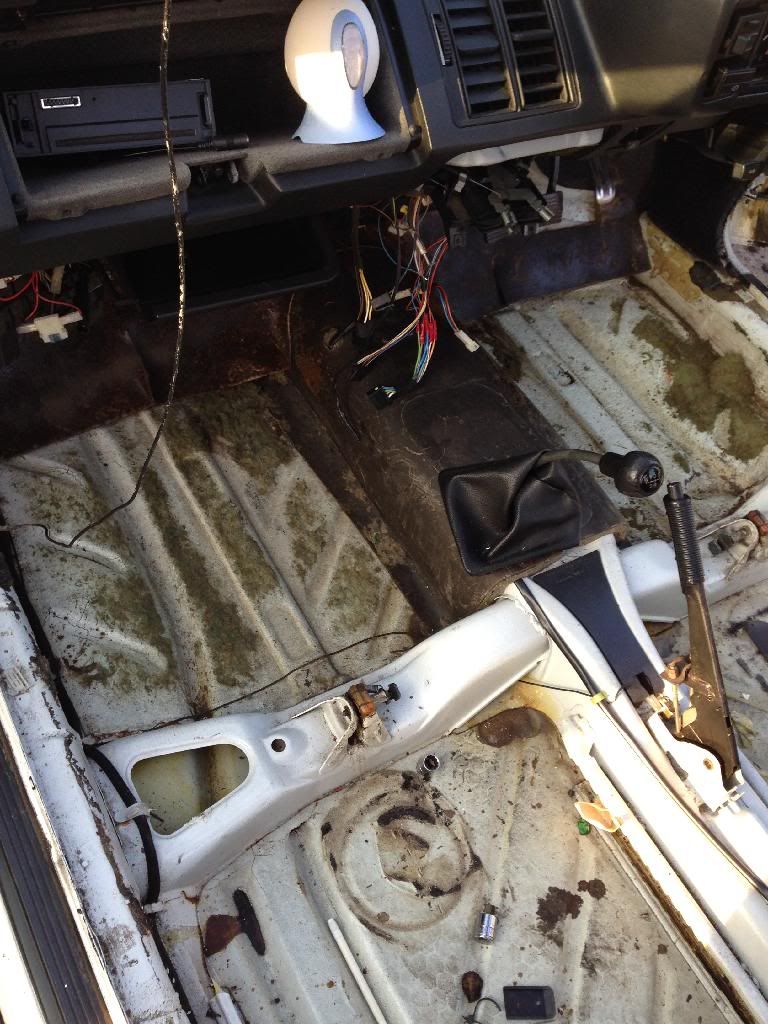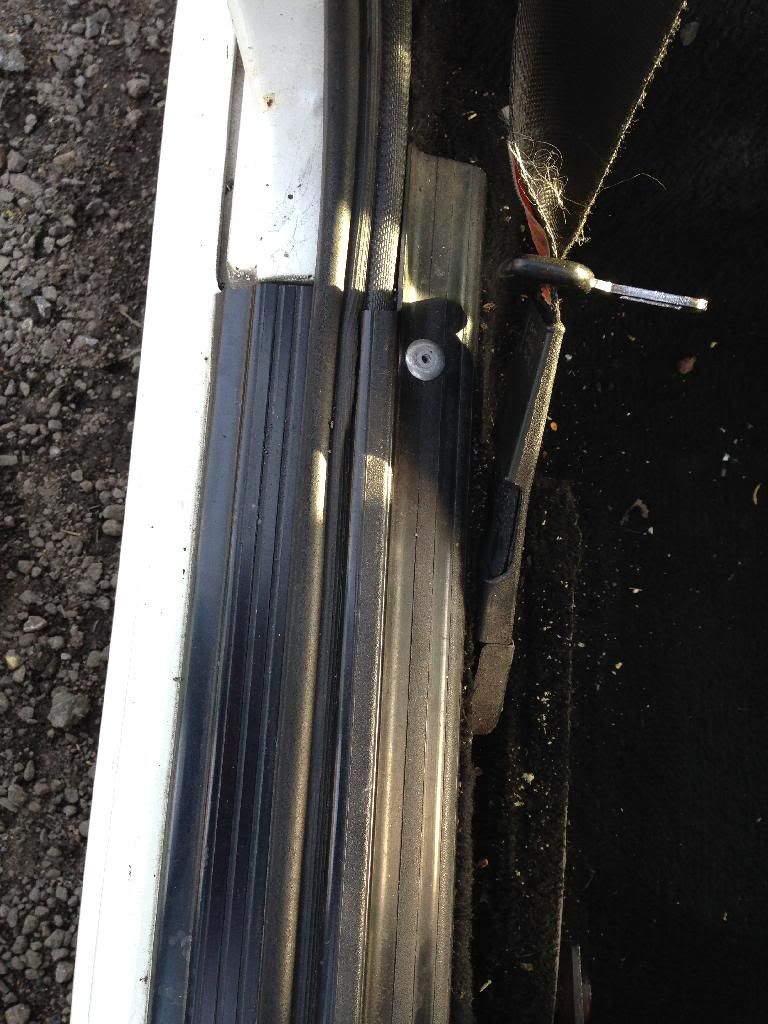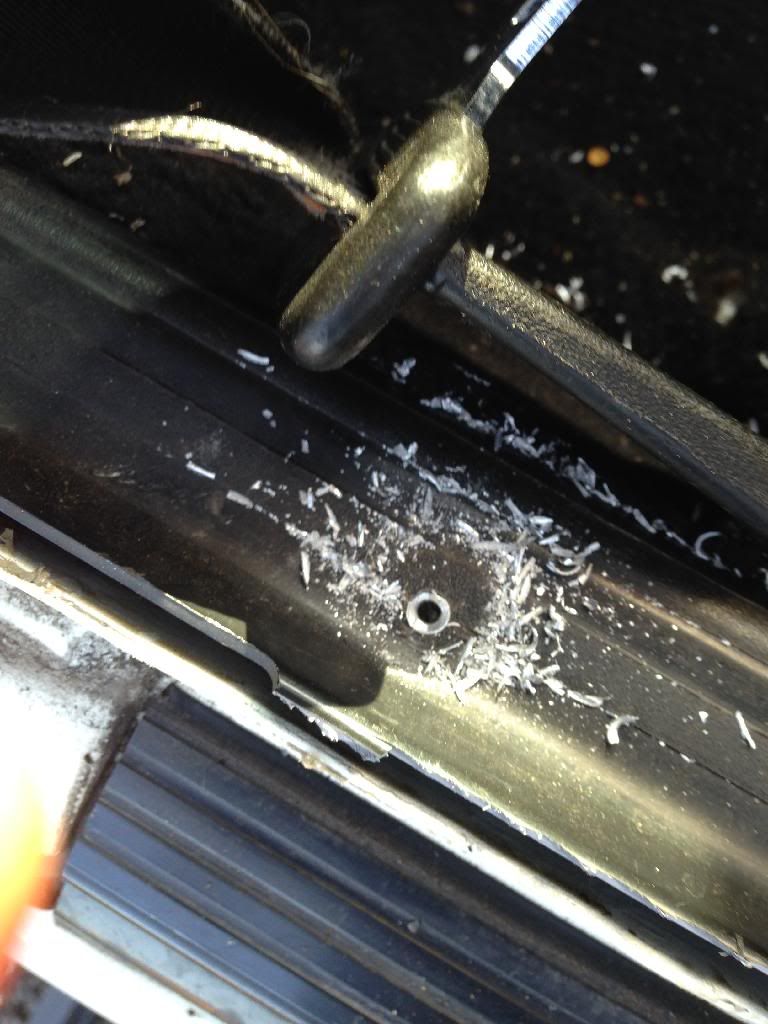 Wiring... it was easier to understand rocket science. To the point where when you put the indicators on the reverse light came on and some other weird stuff. So that was next on the list.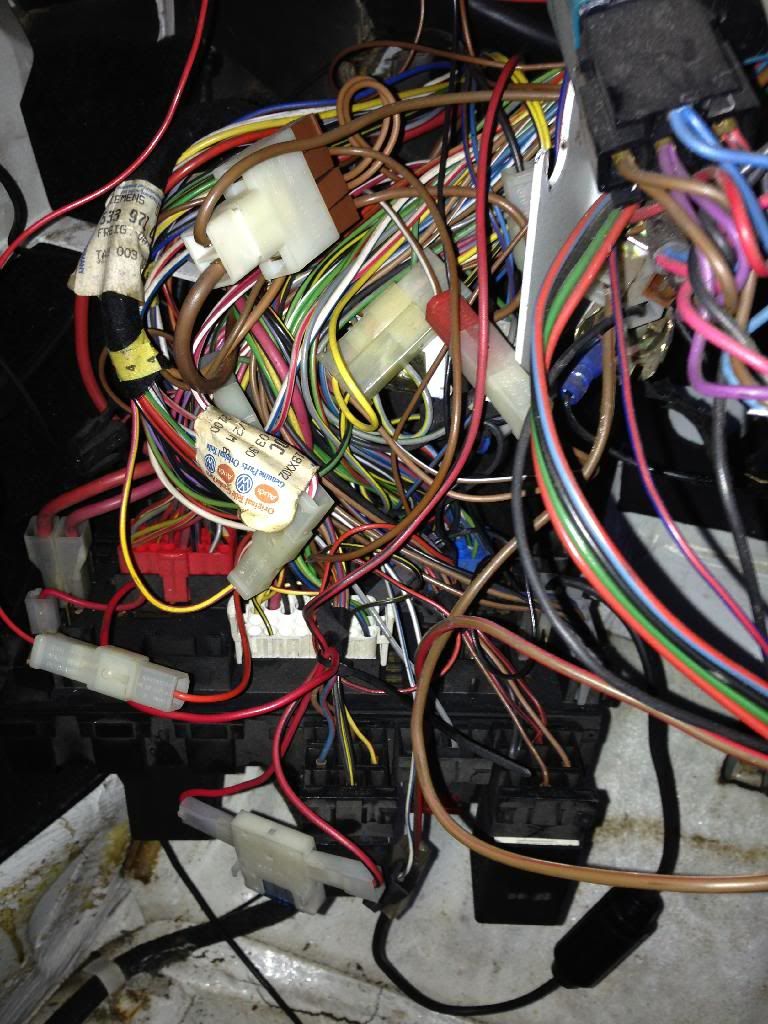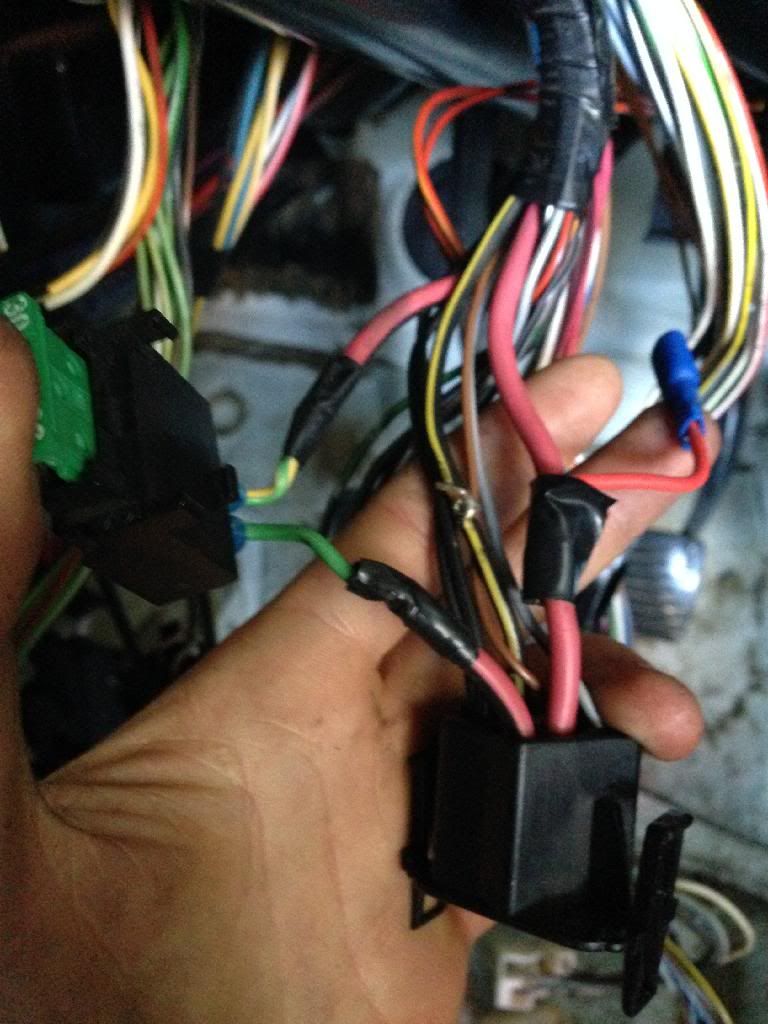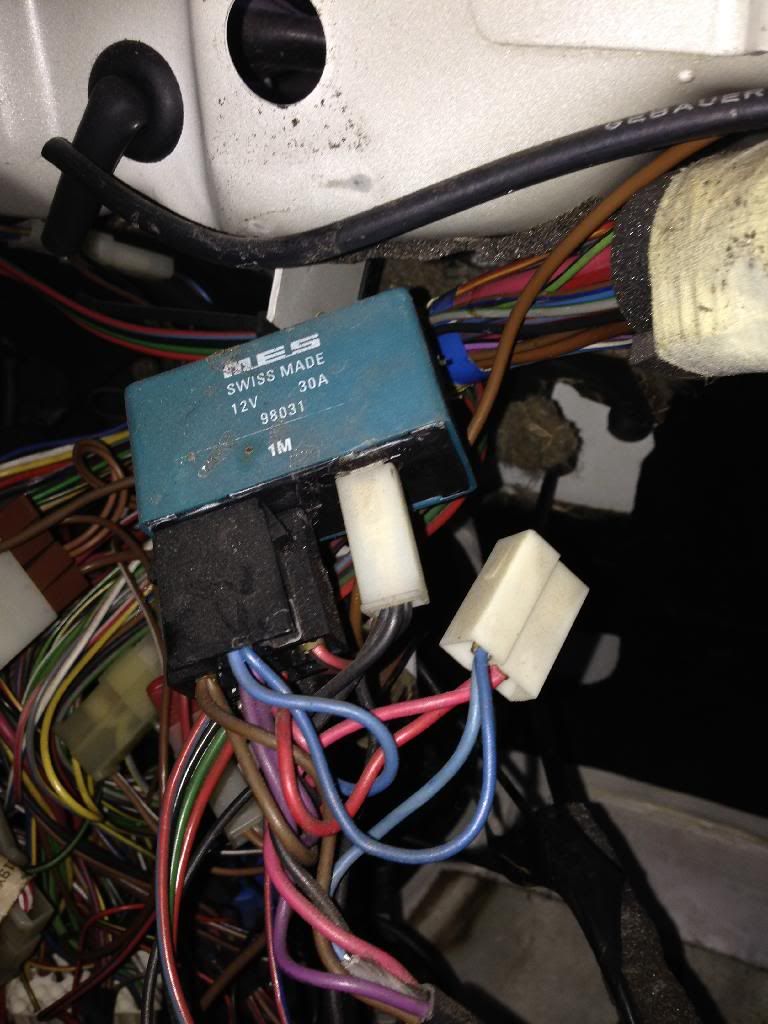 A lick of paint for the floor pans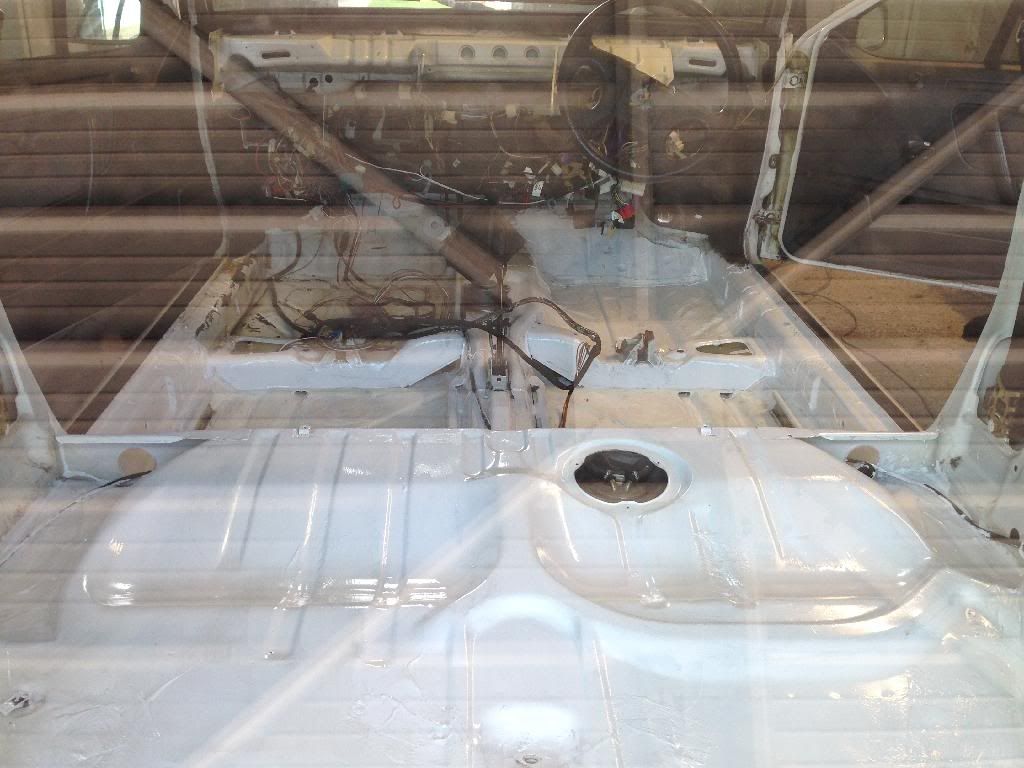 So that is currently where it stands. Alot to do (plans anyway) including a full respray as most of the car appears to have been painted with a brush...
Off to see Mr Funk tomorrow to hopefully get some more bits including some looms to finish off the wiring and hopefully the interior can slowly start to go back in before i tackle under the bonnet and the outside...
Sorry for the slap dash post but i did warn you at the beginning! :)