Hi all, I wanted to document the work I am have done to my 1981 Mk1 Scirocco and wondered if anyone else might be interested?
Most of the Work will be done by my good friend Andy Oldham who some of you might know?
This is his AMAZING build thread with his Mk1 Storm!
http://forums.vwvortex.com/showthread.p ... one-Wild!!
In the past Andy has made things for me like Wish bones for my old Mk1 polo and worked on previous Mk1 Scirocco and a multitude of other VW's....... When you have excellent friends like this, who needs to be able to do it yourself!
Berthold is my newest VW project, I have not been on the VW scene for a while but for me it all started way back in 1996 when I was lucky enough to get another friend to build and fit a Polo G40 engine into a Mk2 Polo Saloon (First Saloon G40 in the UK) and we won best engine in class and 2nd best car in class at GTI international in about 97. The car was featured in VW motoring as well! We had a lot of fun. :)
Since then I have had a Mk2 Golf Syncro (Swedish 1.8i import), Steve Morris's Home made UK Genesis G40, A windsor Blue G40, A Genesis G40 left hand drive Import, Mk1 Polo, Mk1 Scirocco in Riverblu met and a Mk2 golf GTi 8v in Capri Green. I am sure there are more but I forget right at this min or they don't count like the Audi A4 3.2TDi Quattro Avant I had for a while.
My wife and I also nurtured a polo3 hatch, Mk1 Golf GX and a 1966 Split Screen Camper oh and 2 Boys which is why I have been off the scene for a while, but I am pretty VW mad! ........And Supercharger MAD!
I have felt desperate to try and get back into it all and have been hunting for a decent Mk1 for a while, Older would of been cooler but condition and being able to have fun was more important!
Berthold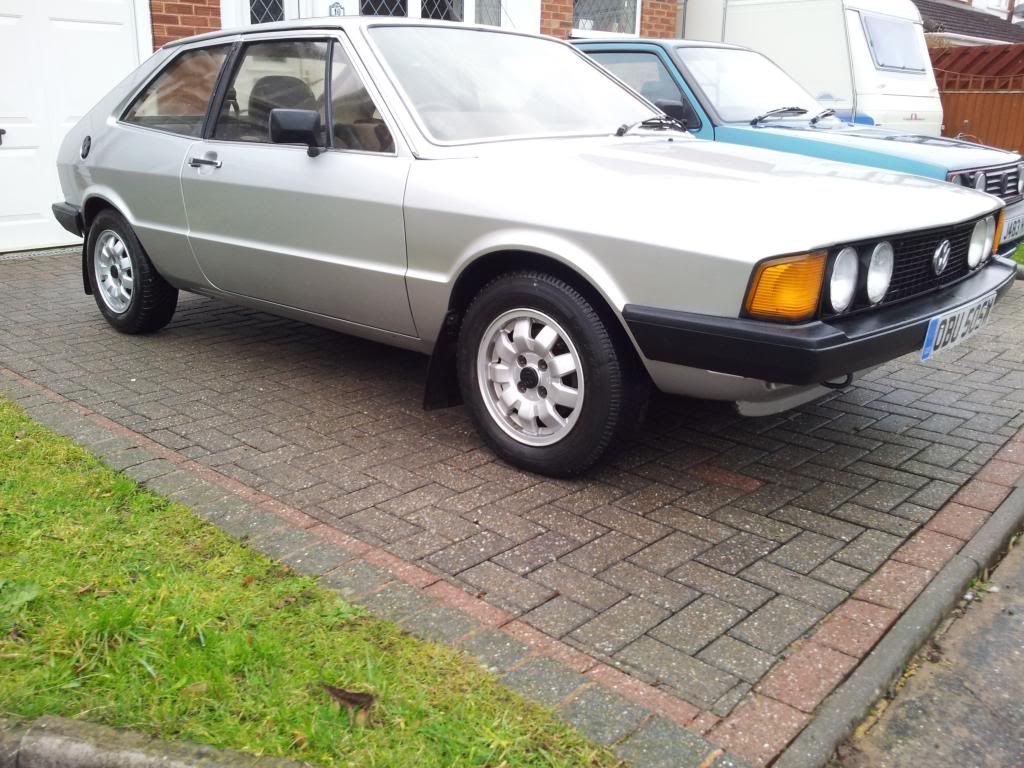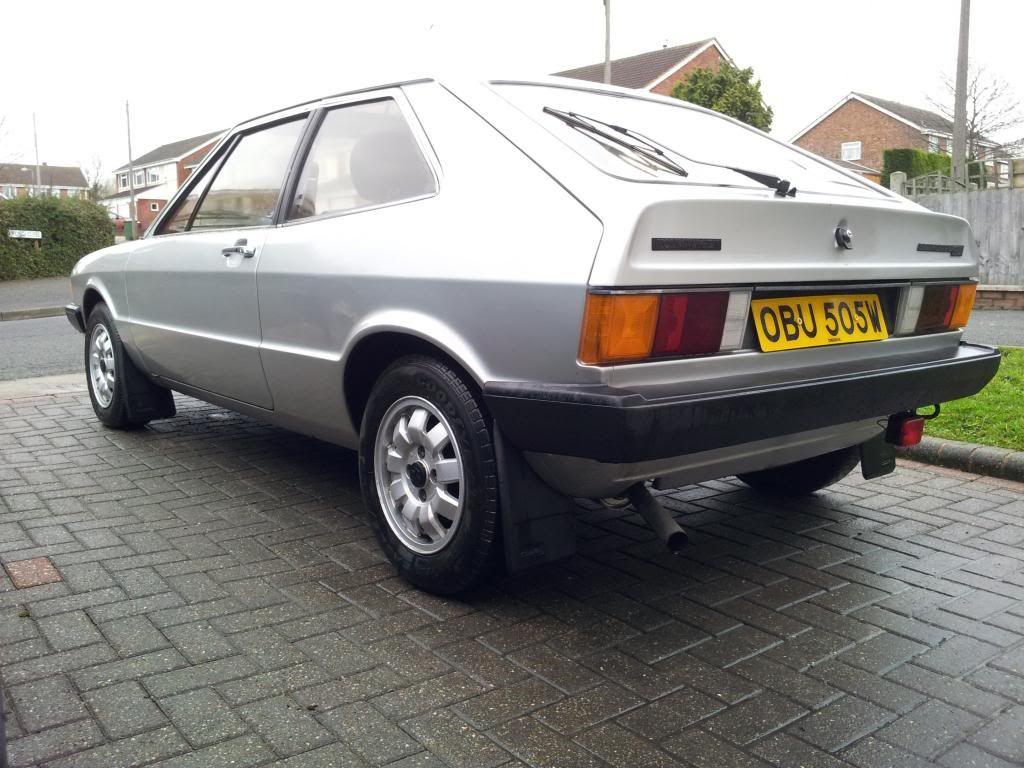 I have plans for this one and with Andy onboard I need to push the boat out a bit to make the most of all those skills and the Talent which he possesses!
I would of been mega happy with anything to be honest as long as it was clean and went well but having done things before I started to push the boat out and decided the engine needed to be affordable but be a little bit special.
A G60 was thought about but Andrew had lots of bits for a 1.8 20vT and talked me into it! (it did not take much lol)
BUT I am and always have been a Supercharger NUT! ... Sorry.... but I am so at this point in time the engine is set to be a 1.8 20v S !
I hope you will enjoy this build thread as much as I will.... I am so happy to be back on the scene and able to see all my VW friends of old! Roll on the Shows :)
Cheers ...Jody....