well. i have done two evenings. The rear valence is all welded and rust free with a thin skim of filler, just need to sand it, but a complete lack of photos i'm afraid.
last night a tackled the boot lid seal lip. i have no before photos, but it was bad, the lip had gone plus an inch of so either side of the lip in 3 places, middle and each side. also welded up the rear washer jet again!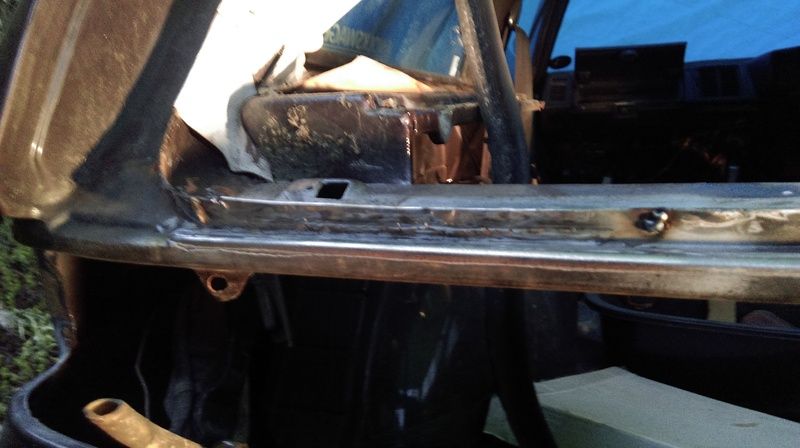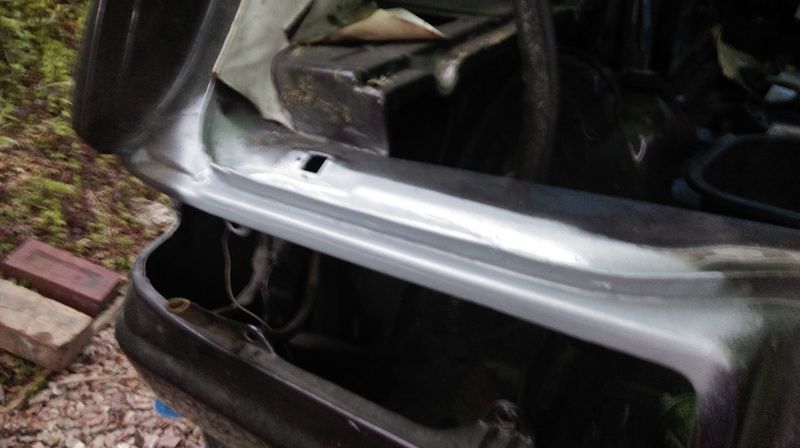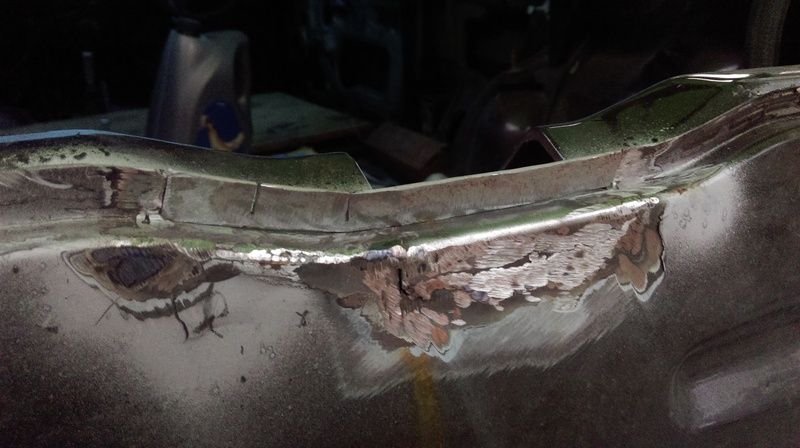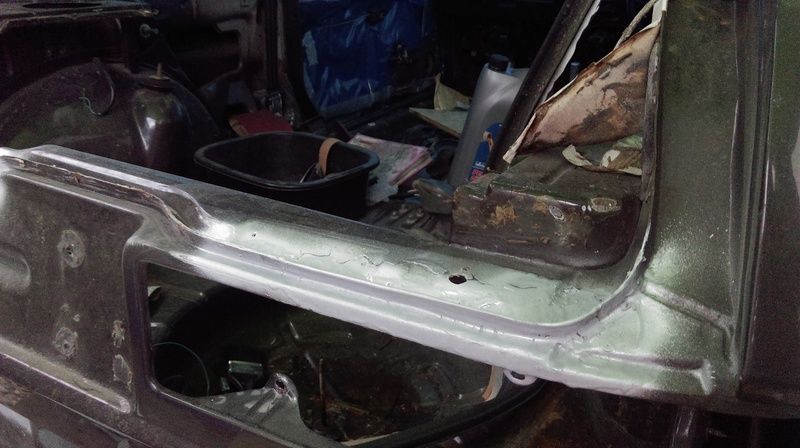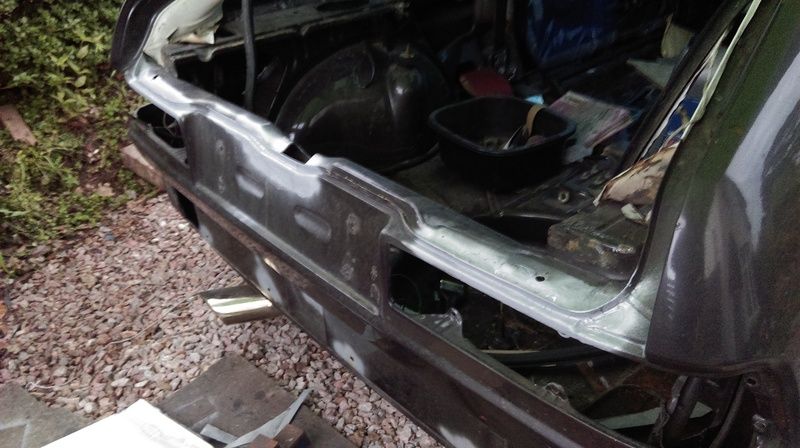 i hope to get all the rest of the welding finished on the weekend and then get the bodyshop over to tell me what i need to do prior to collection. I assume they will ask i remove this, remove that to save a bit of money.
not long now!!